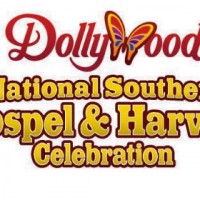 Sunny 92.3's James and Kim are giving you some inspiration in the morning!
 Wake up with us at 7:40 each weekday to win tickets to Dollywood's gospel and Harvest Festival!
Listen for our tips on living a life filled with spirit and wisdom! Be caller #9 at 642 92FM to win a family pack of tickets instantly!