Finally Friday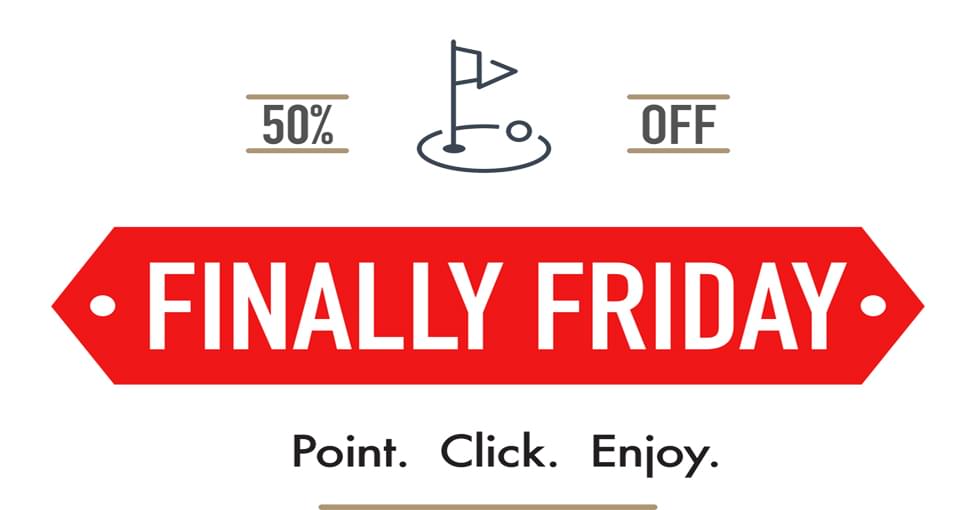 Click the TVRM Logo to Purchase Certificates
Moms and Dads, nanas and paw paws and kids of all ages…all aboard the The Tennessee Valley Railroad Museum for some train ride fun at ½ OFF!!
Imagine as you stand on the platform and the conductor calls the long awaited signal: "Board!" This was a regular occurrence 100 years ago… and it still is today on the Missionary Ridge Local!
Missionary Ridge Local trips begin at the Grand Junction depot and take passengers along one of the original railroad lines into Chattanooga, crossing bridges and diving through the Missionary Ridge Tunnel before arriving at the other side of our museum, East Chattanooga.
The train stops at East Chattanooga, allowing riders off the train to watch the locomotive rotating on a turntable and participate in a tour of the railroad restoration shop before re-boarding for the return trip. Round trip time is slightly less than one hour – a great introductory train ride for kids!
To learn more about upcoming Finally Friday Deals sign up for the Finally Friday E-Letter!