James and Kim's Weekend Bright Spots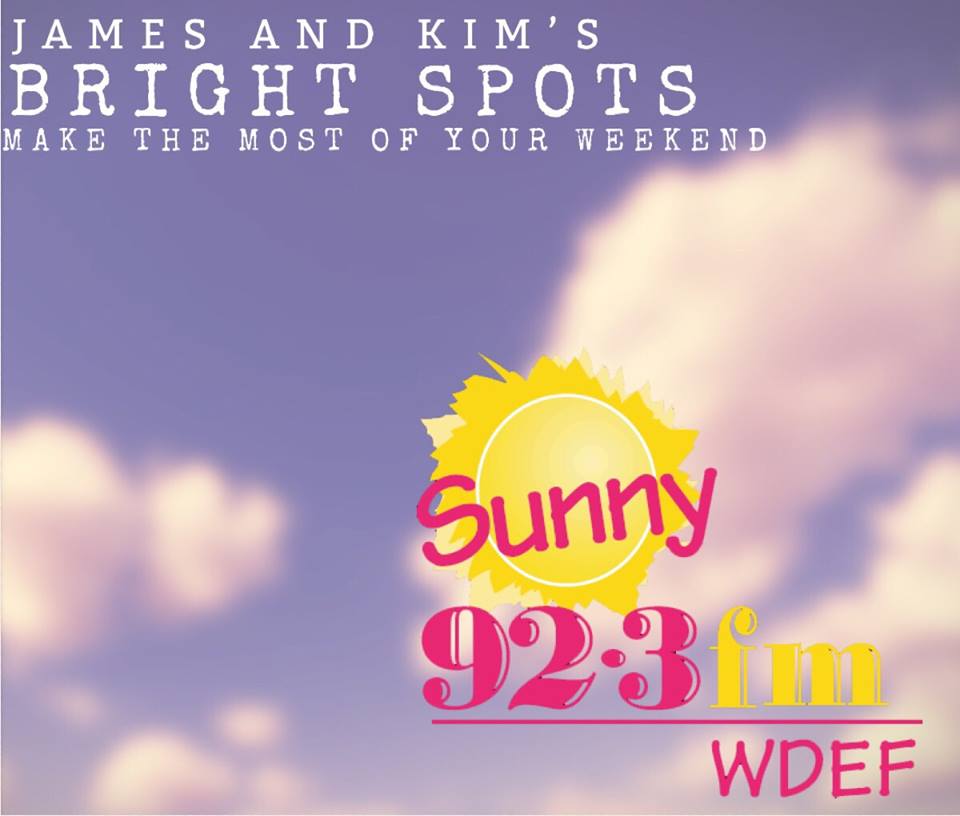 Take a Hike to Benton Falls
The Benton Falls Trail is an easy 1.5 mile (each way) hike to the 65 foot high waterfall. From Highway 64 – turn on to NFSR 77 (sign says  Chilhowee Recreation Area) and drive 7.2 miles. Turn right into Chilhowee Day Use area (There is a $3 day use fee here).
The Swift Museum
The Swift Museum is located at the McMinn County airport (KMMI) in Athens, Tennessee Enjoy multiple Swift aircraft on display, including the first proto type #1, stock production and modified Swifts from 1946 to 1951, as well as two T-35 Buckaroo USAF trainers. These military versions of the Swift were tested by the USAF in the early 1950's. One of the T-35's is an armed version used by and donated to the Museum from the Saudi Arabian Air Force. The museum is open for individual and group tours.
Reflection Riding Arboretum and Nature Center
Enjoy small group nature experiences daily. They have designed a variety of fun experiences for your family, small group or team building needs.
Crabtree Farms
Want to learn how to make your own soap? This Saturday at 1pm learn the basics of making your own soap in a class at Crabtree Farms. $40 for supplies
Enjoy the Markets
Sunday enjoy gathering your Thanksgiving supplies at the Chattanooga or Collegedale Market from 10a-2pm! Pies, cakes, spices and more! Only two more weeks of the market left!
Charles H. Coolidge National Medal of Honor Heritage Center
To honor and thank American Veterans they are offering free admission to the National Medal of Honor Heritage Center from Sunday, November 8th to Sunday, November 15th.