Lots Of Local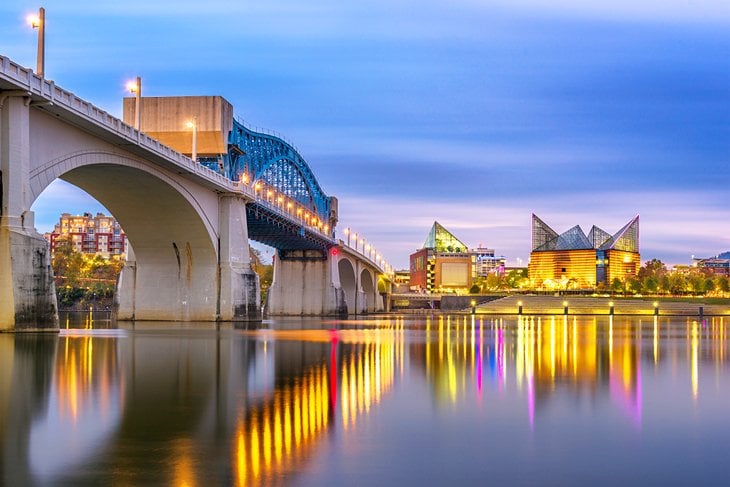 Your Chattanooga Lookouts are home this week, hosting the Tennessee Smokies. Get your baseball tickets at Lookouts.com 
For "Nightfall" this Friday night, July 9th, your opener will be "We Are Us", and the headliner at 8p is "Fantastic Confabulation". Nightfall is a free concert in downtown Chattanooga, each Friday night beginning at 7.
Don't miss out on "Q And Brew" at the Chattanooga Zoo on July 24th. Tickets are almost gone, for their relaxed family event. Games, animal encounters, and lots of bar-b-q  too. Get your tickets online at ChattZoo.org for "Q and Brew" at The Zoo.
A recent study by a college in Iowa shows that … holding on to resentment is bad for your health.  If you want to start working on a healthier you, let go of the past. When you  hold on to feelings of envy, your risk for heart disease goes up. So get over that feeling of resentment, for a healthier mind AND body.
If you want to take part in The Chickamauga Battlefield Marathon, or Half Marathon, or Junior Marathon, or the Fort Oglethorpe 5K, there will be a training program that starts on the 24th of this month. The races will take place in November, through the Battlefield. Sign up today at BattlefieldMarathon.com 
The Chattanooga LADY Red Wolves have a match this coming Sunday night July 11th at 7pm. It will be  held at C.H.I. Memorial Stadium. For tickets, visit ChattLadyRedWolves.com