The Local Look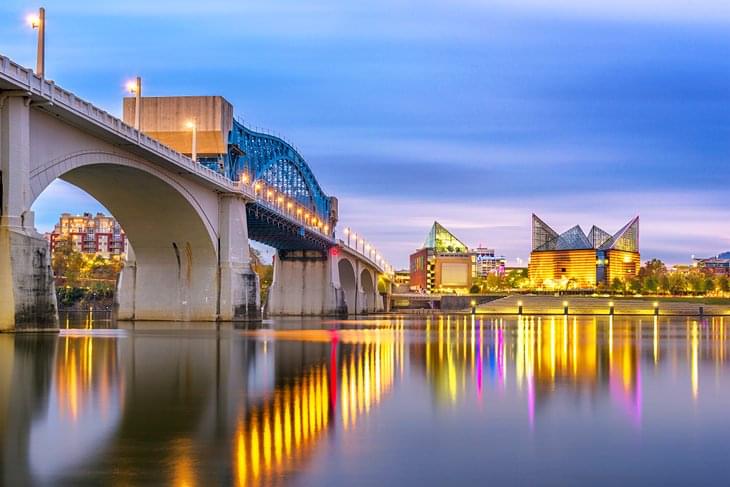 The deadlines for shipping gifts this Christmas are: the post office says mail
them by December 18th; Fed-Ex and UPS have set December 15th as their
deadline for regular ground shipping. Of course you can always pay extra for
express or overnight service.
If You've signed up for this year's "Grateful Gobbler" Virtual Walk for
Thanksgiving morning, you can pick up your T-Shirt this Saturday the 21st, at
the First Horizon Pavilion, anytime between 10am and 2pm.
COVID-19 testing will be provided AT the Bradley, McMinn, and Rhea County
Health Departments, this Monday November 23rd from 7 a.m. to 5 p.m.
College Football this Saturday November 21st: The Vols play Auburn; Florida
plays Vanderbilt; The Georgia Bulldogs take on Mississippi State; LSU plays
Arkansas, Kentucky will be at Alabama.
How much sleep do you need? Experts say that infants need up to 15 hours
of sleep every night; pre-schoolers need up to 13 hours every night; teenagers
should get about 10 hours of sleep; and senior citizens need 8 hours of sleep
per night.
The Chattanooga Police Department says that 41% of the cars that were
stolen during the month of October had the keys IN the car.. And one-third of
THOSE had the keys in the IGNITION. Don't be a victim of car theft. Take your
keys with you.
In 2022, the Rolling Stones will celebrate their 60th year together. Keith
Richards of the Rolling Stones says their only plan right now is to "still be alive
for that anniversary"!! Mick Jagger is 77, Keith Richards is 76, and drummer
Charlie Watts is currently 79.