The Local Look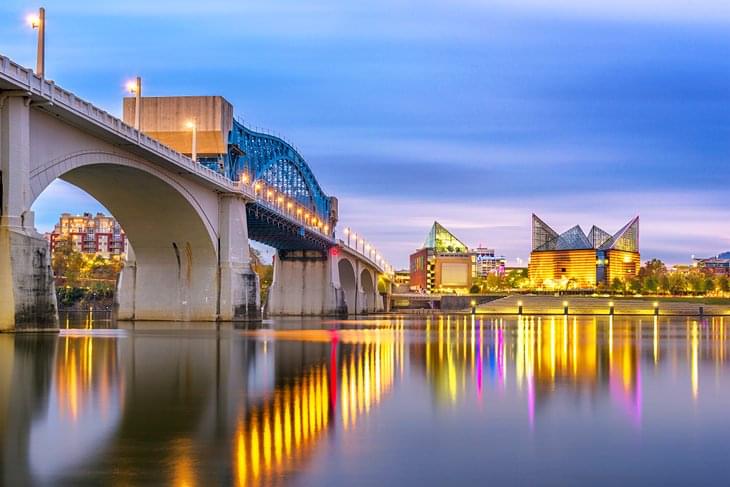 "Donate Life Tennessee" hopes that you will "Be The Gift", and sign up to be an organ donor this holiday.  3,000 Tennesseeans are waiting for a life-saving transplant.  Online, visit BeTheGiftToday.com and sign up to be an organ donor. YOU could "be the gift".
    Do dogs really feel guilty when they mis-behave? The experts say NO !! If your doggie chews on your favorite shoe, and you scold her, and she walks away with her tail between her legs… she is actually reacting to your angry voice. She knows YOU are the boss, so she is submissive, but she doesn't really put two and two together!
   The Blue Cross/Blue Shield Foundation has donated $400,000 to four area non-profits, who are having a very difficult time financially, during the pandemic: The Tennessee Aquarium, The Hunter Museum, The Creative Discovery Museum, and the Bessie Smith Cultural Center. Thank you Blue Cross!
   If you have signed up for the Grateful Gobbler Walk on Thanksgiving morning, you can pick up your T-Shirt this Wednesday the 25th. It's a drive-through pick-up from 10am until 2pm, this Wednesday, at First Horizon Pavilion next to Finley Stadium. 
     Your Free Covid-19 tests will continue to be at the Alstom Plant on Riverfront Parkway, seven days a week from 8;30am until 1pm… *** But there will be NO testing on Thanksgiving Thursday or on the day after Thanksgiving.