Your Look At Local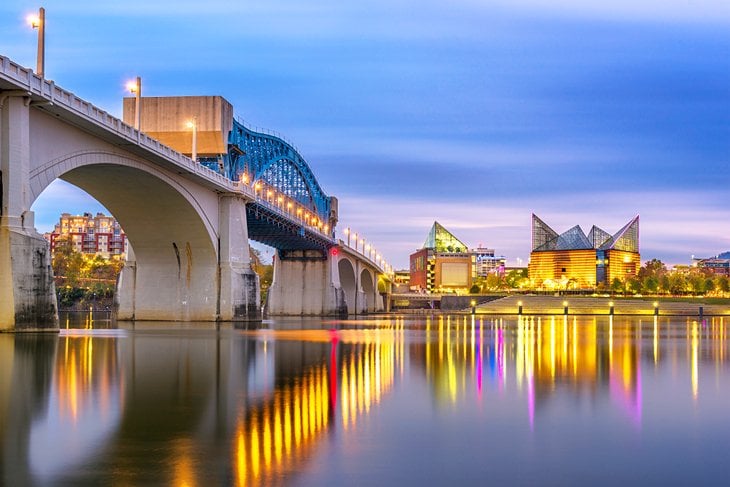 The Research Institute Of Toronto says … cleaning the house is good for your body AND for your brain. You move around a lot when you are cleaning, and that's good exercise, plus it opens up the blood flow to your brain, and that's good for you too.
You did it again, Chattanooga! The "Believe Bash" to benefit the Children's Hospital At Erlanger.. has sold out! All proceeds will help the kids at the Children's Hospital, but of course you can still make a donation. Visit their website, Erlanger.org/bash
Don't miss "Music For Mutts", to benefit the Humane Society. Live bands will entertain you, there will be two stages, food, giveaways, and donations will be accepted. It's at the Skate Park, this Saturday July 24th, from 12noon until 11pm. Money raised will help find homes for stray or injured dogs who now live at the Humane Society. That's "Music For Mutts", at the Skate Park next to Finley Stadium, this Saturday afternoon.
The Special State Primary Election for District 29 is this Tuesday July 27th. Polls are open from 8am until 8pm. District 29 includes parts of Chattanooga, Collegedale, Ooltewah, and Sale Creek, If you are unsure if you live in District 29, call the Election Commission at (423) 209-8683. Again, the Election is this Tuesday July 27th.
Shop "Christmas In July" on the North Shore, this Friday and Saturday and Sunday. Lots of deals and giveaways from dozens of shops on the North Shore this weekend.