Angela Ballard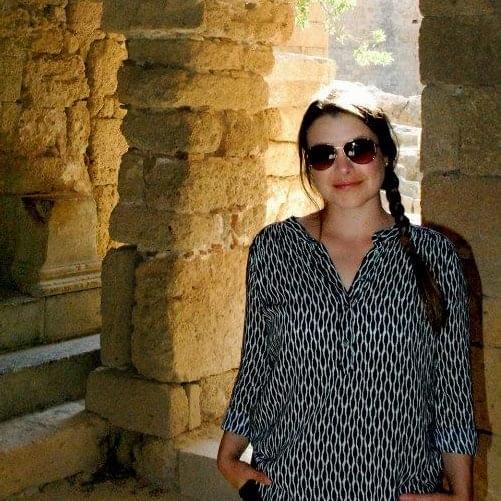 Hello! I'm Angela Ballard, and I'm a wife who travels the world with my best friend. My husband and I have visited more than 100 countries on all seven continents, and we write about our travels for We Married Adventure and for Lonely Planet.
I'm an advanced open water scuba diver, and I volunteer at the Tennessee Aquarium to clean the shark tank, which is a lot less scary than it might sound. I'm a certified Master Gardener who volunteers as a horticulturist in the butterfly garden at the Tennessee Aquarium and at Reflection Riding Arboretum & Nature Center, and I also love growing fruit, vegetables, herbs and flowers at home for my family to enjoy.
My husband and I have two boys, one who is in college studying for a degree in Communication and one who is in the Army, along with a two-year-old grandson. As you can probably tell, I enjoy doing lots of different things. One of my favorites is being part of the Sunny 92.3 family!