Duran Duran Thanks Fanbase Rock Hall Recognition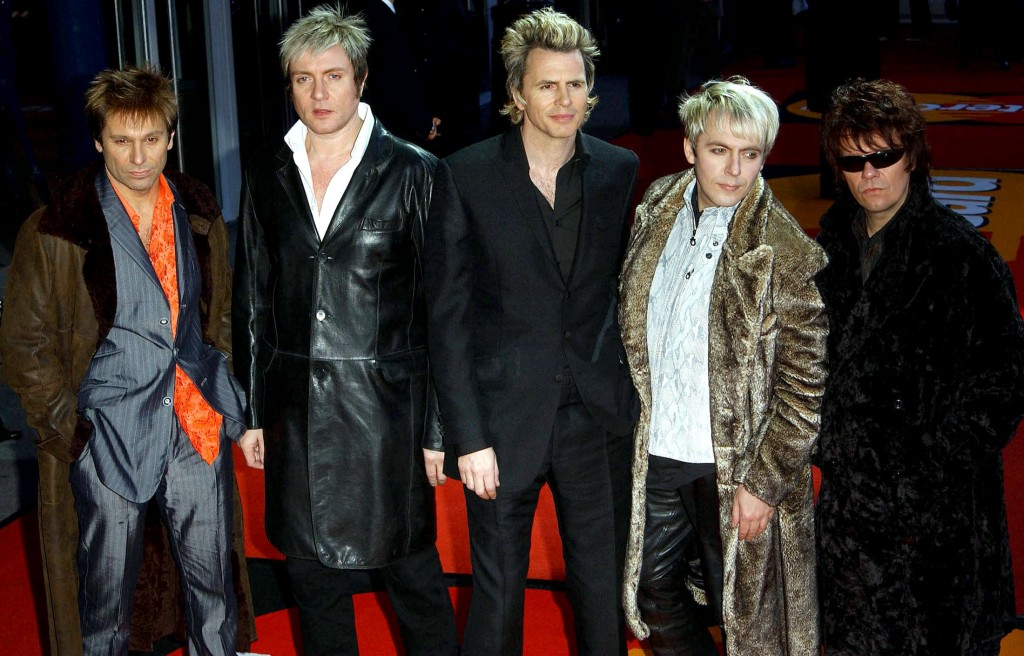 Chattanooga, TN – Pulse
Duran Duran couldn't be happier with their first time being nominated into the Rock and Roll Hall of Fame. Earlier this week, the band was among those tapped for induction — with the list also including Beck, Pat Benatar, Kate Bush, DEVO, Eminem, Eurythmics, Judas Priest, Fela Kuti, MC5, New York Dolls, Dolly Parton, Rage Against The Machine, Lionel Richie, Carly Simon, A Tribe Called Quest, and Dionne Warwick.
The band posted their personal reactions on their official website (DuranDuran.com), with frontman Simon LeBon writing, "Just to make it onto the nominations list is an honor that I never expected to experience. But for sure, this distinction is due in large part to the fact that we have an army of fans around the world who have unwaveringly supported us for the past four decades. We are all extremely grateful to all of you for making this happen."
Bassist John Taylor added, "What a surprise and an honor! To be nominated by such a highly esteemed organization is truly special in this, our fortieth, year. For decades now Duran Duran have been inspired by the incredible support of our beautiful and diverse fanbase around the world. To be considered by the Hall of Famers is truly next level. Let's hope we make the cut!"
Drummer Roger Taylor went on to say, "The feeling was pure gratitude when I heard this morning that we are nominees for the rock n' roll hall of fame . A big thank you to not only the Rock Hall for making us part of the ballot, but also to all the DD fans that have made so much noise. The 12-year-old drummer in me just screamed very, very loudly!"
This year's Rock Hall Inductees will be announced in May 2022. The Rock & Roll Hall of Fame 2022 Induction Ceremony will take place this fall. The date, venue, and on-sale information will be announced later.
Duran Duran kicks off a 12-date European tour on April 29th in Ibiza, Spain.