Turn 156 Pikes Peak Hill Climb Podcast Episode 2 Released Today With Special Guest Robin Shute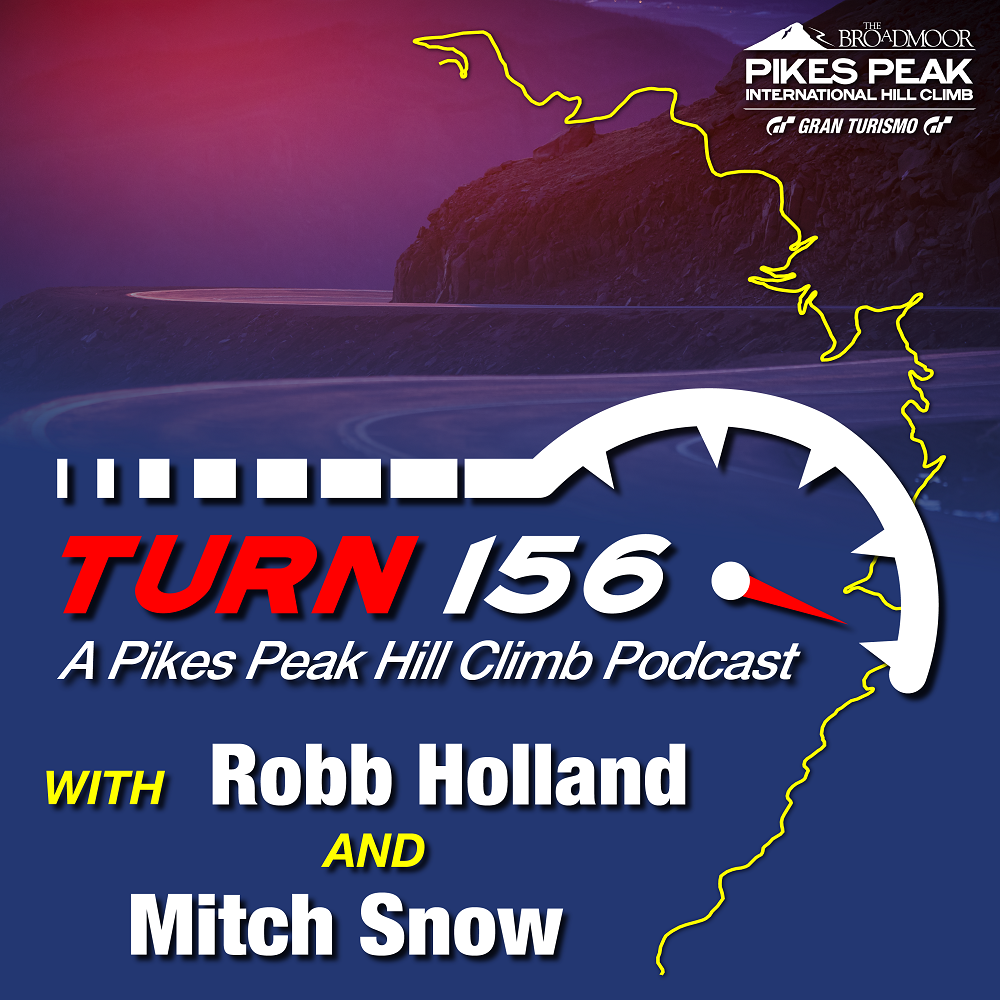 Colorado Springs, CO  (News Release) – The excitement The Broadmoor Pikes Peak International Hill Climb, brought to you by Gran Turismo continues with an in-depth, behind-the-scenes interview with Robin Shute, 2019 King of the Mountain. Shute is back on Pikes Peak this week preparing for the 99th running of the Race to the Clouds on Sunday, June 27th where he will compete in the Unlimited division. Turn 156 co-hosts Robb Holland and Mitch Snow take a deep dive with Britain's Robin Shute to learn:
The process behind building a championship vehicle in his grassroots garage
Which skills are required to conquer Pikes Peak – America's Mountain
What modifications were made to the car in 2021
Click here to listen to episode 2!