The Local Scoop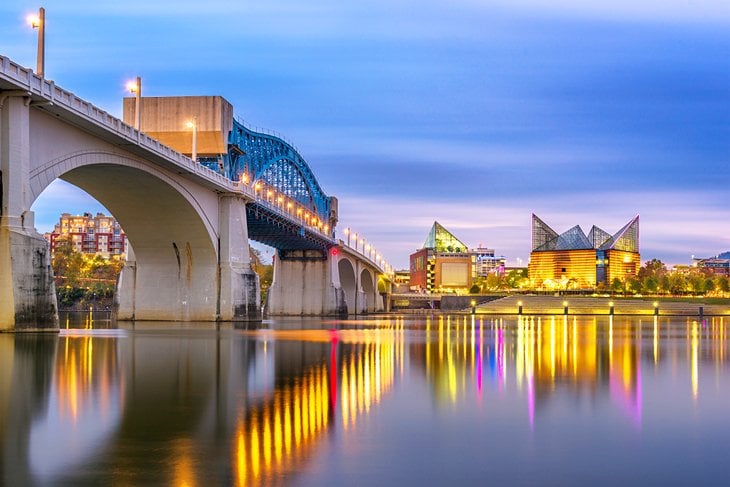 A writer for the "Los Angeles Times" has summed up this past year of Covid:  "We aren't working from home. We're living at work."
      The Chattanooga run-off election will be held April 13th, for Mayor and for a couple of City Council seats. Early voting for that election will go from March 24th through April 8th. 
        The state of Georgia is expanding its Covid vaccine criteria to include every Georgian aged 55 and older. That will begin this Monday, March 15th. 
     Hamilton County's East Side Elementary teacher Erica Martin is one of only 46 public educators, nationwide, to be recognized by the "National Education Association Foundation". Erika's honor is based on her "dedication to her profession, community engagement, and attention to diversity".
       Two local companies are on the "Forbes 500 List Of America's Best Start-ups":  Logistics media company "Freight Waves" is ranked #218, and local moving company "Bellhop" is #24 on the list of The Best Start-Ups. And they are both based here in Chattanooga!
       Chocolate may be good for you after all, especially dark chocolate. Some studies have shown that dark chocolate could possibly lower your blood pressure; and it's said to be good for your heart as well.