Local Looks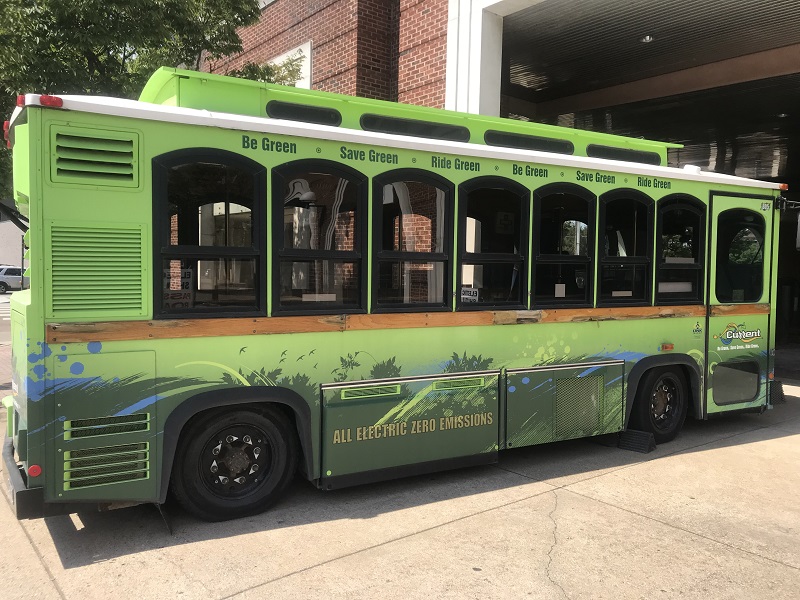 The first-ever East Ridge Fall Festival is this Saturday the 22nd, at Camp Jordan. There will be lots of free stuff for the family to enjoy, from 10am until 6pm: live music, arts & crafts, food trucks, a Kid Zone, yard games, cornhole games courtesy of Top Golf, face painting, pumpkins, and kid tattooes too. "Kiss The Pooch" will raise money for the East Ridge Animal Shelter. It's at Camp Jordan, all day Saturday, & it's free.
   Sculpture Fields at Montague Park will be the location for this Saturday's "Fire Up The Fields Sculpture Burn". During the daylight hours, enjoy all of the sculptures at Montague Park. Then as the sun goes down, there will be the actual burning of a huge 40-foot wooden sculpture, designed and constructed by a local sculptor. This huge fire will be keeping everybody warm, and it will be great to snap some pictures of too. Lots of activities are scheduled, such as live music and more. It's free, Saturday night from 5pm to 9pm at Montague Park.
   Don't forget to "Fall Back" on Sunday November 6th at 2am !!
     How long should a hug last?! Experts at the University Of London say that 5 seconds is about the right amount of time for a hug; 6 seconds is good if you are trying to make someone feel better about something; but at 10 seconds, it starts to get awkward. So 5 seconds is perfect for a good hug.
    It will be a "White Out" at Finley Stadium, this Saturday the 22nd, as The UTC Football Mocs host Mercer at 1:30. So be sure to wear a white shirt, for "White Out At Finley", this Saturday.  For tickets or info, visit GoMocs.com
     "Chattanooga Comic Con" is this Saturday and Sunday, October 22nd and 23rd, at the Chattanooga Convention Center. Vendors, actors, artists, table top play, tournaments, and so much more will be happening.  Tickets are $20, but kids 12 and under are free.  Visit ChattanoogaComicCon.com . That's Chattanooga Comic Con dot com