A Local Look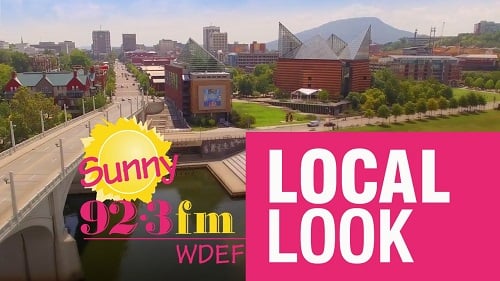 Don't miss the "Free Family Fun Fest", this Saturday July 23rd. It will be in Miller Park from 10 until 3, with face painting, inflatables, live performances, games, and much more. "The Free Family Fun Fest" is Saturday in Miller Park, downtown Chattanooga.
The United Way and the Chattanooga Lookouts need YOU to help set a Guinness Book Of World Records.. The record for the most people wearing party hats at the same time is 1,161.. Be at the Lookouts game this Friday night July 22nd, – you'll be given a free party hat to help set the record. AND the United Way will turn 100. Friday night at AT&T Field
There is a Carnival in the parking lot of Northgate Mall each night through July 31st. With rides and games. $30 each, 5p-11p during the week; 2p-11pm on the weekends.
Early voting in Hamilton County continues Mondays through Saturdays, through July 30th. The next election is August 4th. Vote 10 til 6 during the week; 10 until 4 on Saturdays.
The Walker County Animal Shelter in Chickamauga is trying to find good homes for their shelter pets. Through this Sunday July 24th, bring a new, unwrapped toy valued at $20 or more, and the Shelter will waive your adoption fee. The toys will go to the Stocking Full Of Love.. The Shelter is on North Marble Top Road in Chickamauga, and will be open this Friday and Saturday from 10 until 4, and this Sunday the 24th from noon until 4pm.