A Local Look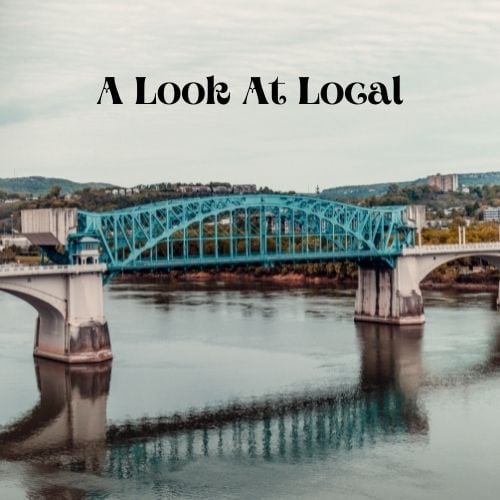 "Chattanooga Presents" will bring back "Ice On The Landing", November 19th through late January. The family will love outdoor ice skating at the Chattanooga Choo Choo. Tickets will be $12 for adults and you will be able to just walk up and buy them.
Chattanooga's "Austin Hatcher Foundation" raised $700,000 at its annual Celebration Of Hope Event, a few weeks ago. Yes, $700,000. That money will make a lot of miracles happen for Pediatric Cancer patients, at no cost to them or their families.
"Noon Tunes", which is live music during your lunch hour each Thursday, continues November 4th with a performance by Chattanooga's own "Magic Birds". They'll entertain you with Bluegrass, Folk, and Americana music, this Thursday at 12noon in Miller Plaza. Food trucks will be selling lunch along the street.
Make-A-Wish of East Tennessee now has an Amazon account that allows you to shop from home, and send awesome items directly to Make-A-Wish. Or you can even donate an older vehicle, or donate your airline miles. Lots of ways to make wishes come true. Find out more by visiting Wish.org/ETN
The UTC Lady Mocs basketball team will be home at McKenzie Arena to host Belmont, Tuesday November 9th. And November 19th they will host Murray State. Get your tickets now at GoMocs.com