A Local Look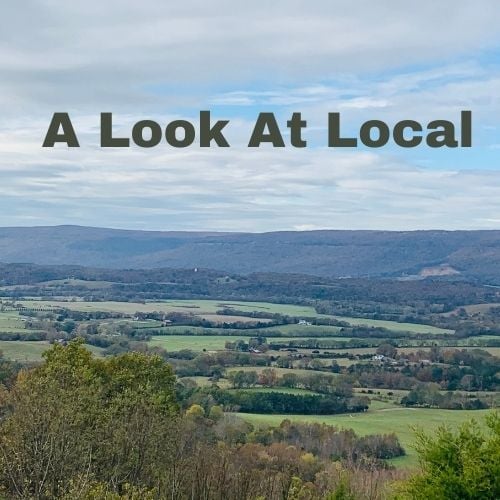 Here are the parades we know about: The East Ridge parade is this Saturday night, the 20th, at 6:30pm. It will travel along Ringgold Road from Germantown up to the Police Station; the Pikeville Xmas parade is Saturday Nov. 27th at 5pm; the Red Bank Xmas parade is Friday Dec. 3rd at 6pm; the Cleveland Xmas parade is Saturday Dec. 4th at 6pm; and the Soddy Daisy Xmas parade is Sunday Dec. 5th at 2pm.
Your donation to the Children's Miracle Network will help a child in one of 146 hospitals in America; and 100% of your contribution will stay local, at your request. Just visit online HelpKidsToday.org, and put in your zip code at the bottom. Your dollars stay LOCAL.
Outdoor ice skating at the Choo Choo begins this Friday Nov. 19th! It's called "Ice On The Landing" and it will be open every day, through January 30th (with good weather, of course). For hours, visit their website IceOnTheLanding.com
The "Noon Tunes" concert in Miller Plaza this Thursday Nov. 18th will feature Lon Eldridge, performing blues & ragtime & swing music. It's a free show, during lunch from 12noon until 1pm, Thursday, downtown, & you can purchase lunch from food trucks.
"Beastly Feast" is at the Chattanooga Zoo, this Friday the 19th from 6-8pm. It's a chance for you to watch the Zoo's most popular meat-eating animals and their feeding habits, just as if they were in the wild. Tickets are only available online at ChattZoo.org