A Local Look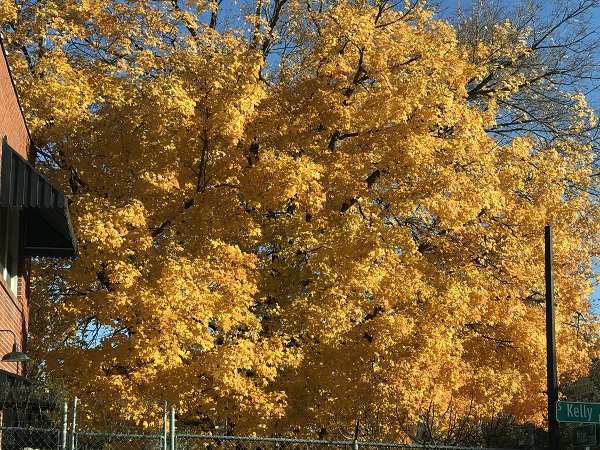 What time of day do you need to take a short break? Experts say … at 1:00 in the afternoon. After lunch, all the stresses of the day are the most active in our brain. So do some deep breathing. Just 5 or 10 minutes every day will relax your nervous system.
Reflection Riding is home to many species of wildflowers. There will be some WildFlower Walks during March, and you can sign up for those now. Visit ReflectionRiding.org
The "Naughty Cat Cafe" on Tennessee Avenue in St. Elmo is now the highest-rated cat cafe in America, according to Google. You sit in a home-like setting and interact with up to 30 kitty cats, who are in need of loving homes. The Naughty Cat Cafe has FOUND homes for more than 900 cats in 3 years… Find out more at NaughtyCatCafe.com
The Hamilton County Health Department will distribute 1,000 of those Flow-Flex Covid 19 test kits, for free, this Thursday and this Friday mornings at 9am… This will be at the Tennessee Riverpark, while supplies last; just drive through and receive your free at-home test kit. Please do not block the entrance to the Riverpark as you get in line. And this will be for at-home kits only; vaccinations are NO LONGER given at the Riverpark.