A Look At Local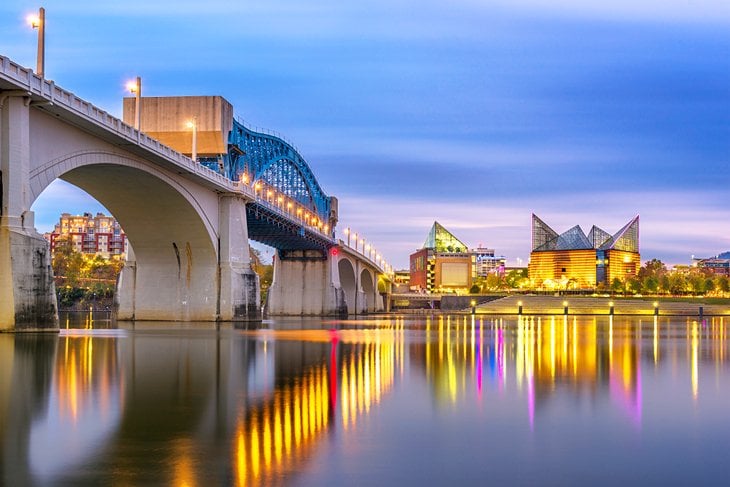 Your Chattanooga Red Wolves end their soccer season this Saturday with a road game, but you can WATCH the game AT the C.H.I. Memorial Stadium. The "Watch Party" starts at 7pm on Oct. 30th, PLUS you can dress up for their Halloween Contest. Visit ChattanoogaRedWolves-sc.com for tickets and details. That's this Saturday the 30th.
The Chattanooga Fire Department is fund-raising for the Muscular Dystrophy Association. Through Saturday Oct. 30th, look for firefighters to be at stores, and on street corners and intersections, around the city. They will be trying to "Fill The Boots" from 10am until 2pm, raising money to fight muscular diseases. Your spare change would be greatly appreciated. This week, with the Chattanooga Fire Department.
Downtown Cleveland will have its annual Block Party, this Sunday Halloween Day. As always, from 3pm until 9pm, the kids can visit downtown stores and get treats from the "Candy Stations"… In downtown Cleveland, Sunday starting at 3.
"The Home Show" is at the Trade Center this Friday, Saturday, and Sunday. Get ideas for building and remodeling your bathroom, new windows, kitchen, landscaping, and much more. "The Home Show" is at the Trade Center, this Friday/Saturday/Sunday.
You no longer need an appointment to get your Moderna Booster Shot, at the Carta Bus Barn. The Hamilton County Health Department says just drop by The Carta Bus Barn on Wilcox Boulevard, Tuesdays through Saturdays from 9am until 4pm, for the Booster. These Moderna Boosters are for 18 years of age and older. And they say you ARE allowed to mix and match, even if you got a different brand of Covid shot earlier this year.