A Quick Local Look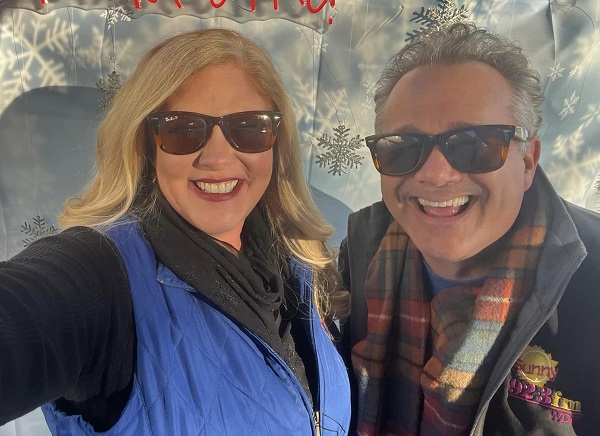 Ice On The Landing, for outdoor ice skating, is open through January 30th, downtown at the Choo Choo. Check their daily hours and prices online, at IceOnTheLanding.com
The final day for Vehicle Emissions Testing in Hamilton County will be January 13th.
646 new jobs are coming to Walker County, as Roper Corporation expands its operations.
E.P.B. has been ranked the #1 medium-sized city Electric Utility in America, by J.D. Power and Associates. E.P.B. got top marks for customer service, and for charitable support of their community.
The next Riverbend Festival is set for June 3rd-5th at Ross' Landing. Wristbands are on sale now, at RiverbendFestival.com. The full line-up will be announced soon. Kids 10 and under will be free.