Another Local Look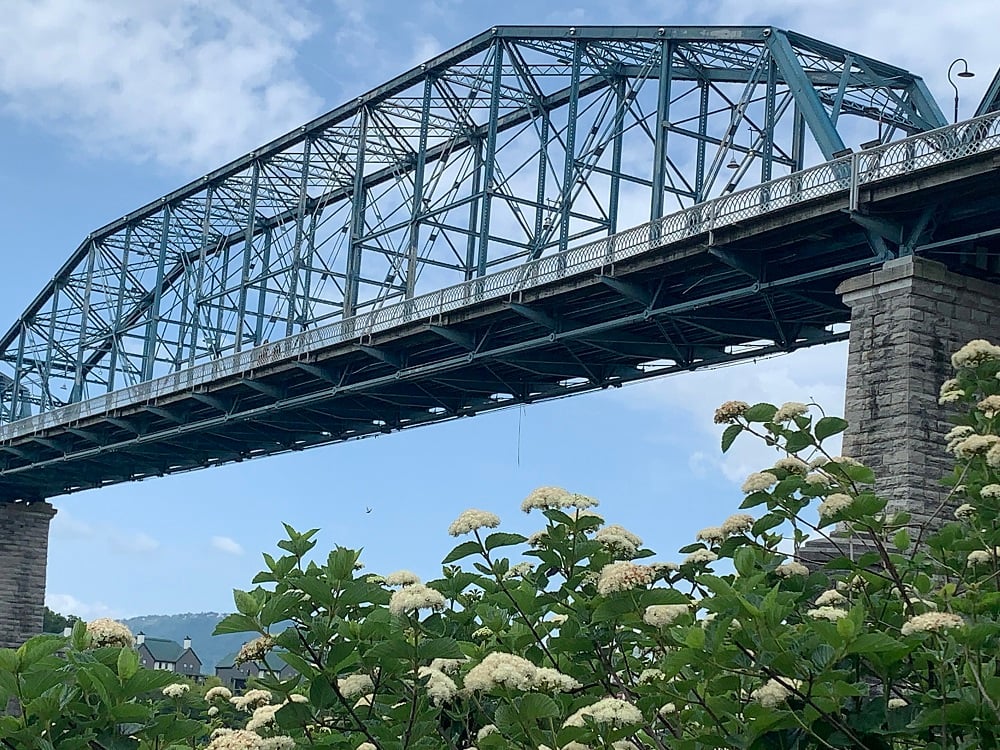 The Chattanooga Fire Department is hiring up to 30 new firefighters, to be trained during the next Fire Academy. You need to be between the ages of 21 and 39, and you can get an application online. Visit Chattanooga.gov, click "Employment", and click "Fire Jobs"…
182 animals were adopted from the Humane Society during the month of April, and the Humane Society says thank you! And it is KITTEN SEASON right now. Can you foster, or adopt, a kitten? Your kitty will receive all of their shots, and they will be neutered, and will have a microchip put in as well – all for free. Find out more at HESchatt.org. That's HESchatt.org
Don't miss "Down Home Days" in Chickamauga, this Saturday May 20th. There will be more than a hundred vendors and crafters, a kids zone, live music, and you can tour the historic Gordon Lee Mansion. It's from 10 til 4 this Saturday in downtown Chickamauga.
Participating Chattanooga-area McDonald's restaurants are giving a free meal to any police officer, in uniform, during National Police Week. Through this Saturday May 20th, at participating McDonald's.
The kids can start splashing at the Coolidge Park fountains again, beginning Memorial Day weekend.
There will be a free guided, historic kayak tour of the Tennessee River, this Saturday May 20th , with Outdoor Chattanooga. Reserve your spot today by calling (423) 643-6888.
May is Motorcycle Safety Awareness Month. Last year during May in Tennessee, there were 3,000 accidents involving motorcycles; 154 of those involved a fatality. So drivers, please slow down when you get behind a motorcycle; and check your side mirrors more than once before you change lanes – it might be hard to see a motorcyclist if they are in your "blind spot".