Christmas Closings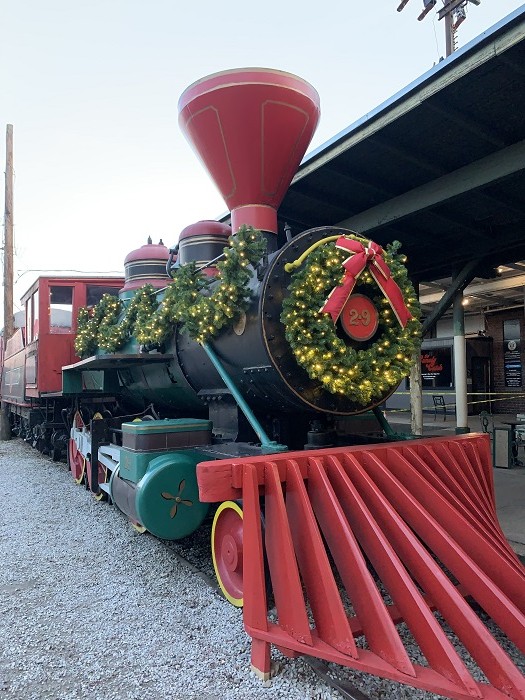 Post Offices will be closed on Monday, December 26th, because Christmas is on a Sunday this year. So mail carriers get the next business day off.
Government offices will be closed Friday through Monday of Christmas weekend, the 23rd through the 26th. Chattanooga City Recycling Centers and the Landfill will also be closed, the 23rd through the 26th.
There will not be any CARTA bus service on Christmas Day.
TDOT will halt all lane closures on highways and interstates, to help with high traffic over the holidays. Construction projects will stop from 6am this Friday December 23rd, through January 2nd at 6am.
In East Ridge, if your garbage day is on Fridays, your trash will be picked up this Thursday the 22nd; If you are in East Ridge and Mondays are usually your trash day, your garbage will be picked up Tuesday the 27th. 
Hamilton County's Recycling Centers on Highway 58; Middle Valley; Dayton Boulevard; Standifer Gap; and Sequoyah will be closed December 24th through December 27th.