End Of The Year Look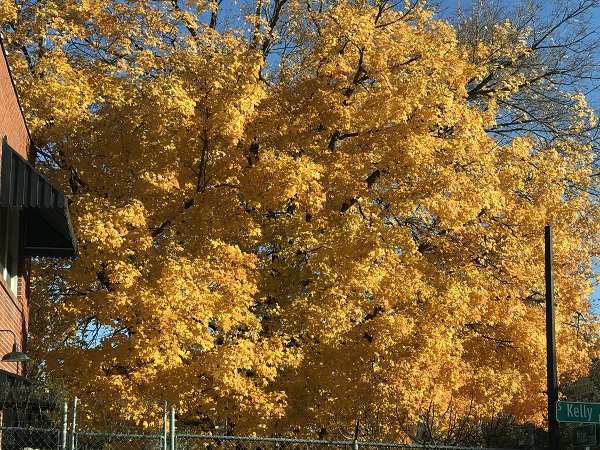 Men's Mocs Basketball has a game this Thursday night, Dec. 30th, at 7pm at the Arena. They will
host ETSU, and tickets are online or at the gate on Thursday
It will be Family Night at Ice On The Landing, this Thursday night Dec. 30th, from 5pm until 9pm. Kids will skate free, and adults will be just $10. This Thursday Dec. 30th at the Choo Choo, from 5 until 9
The City Of Chattanooga has announced that City Hall will be closed this Friday Dec. 31st for New Year's Eve.
Enjoy your Christmas tree for as long as you can – experts say looking at something sparkly puts a smile on our face, and makes our brain's "pleasure center" light up.
65% of Americans will spend at least $50 on food and drinks on New Year's Eve.
Lodge Cast Iron will open a new Cast Iron Museum, in South Pittsburg, in June. That company just celebrated its 125th anniversary, and it will open the museum in early Summer, with interactive experiences, and a focus on Southern food.
The E.P.B. Holiday Windows will remain decorated until this Monday January 3rd so you can enjoy the decorations into the New Year. At Broad and M.L.K. downtown