Enjoy your weekend!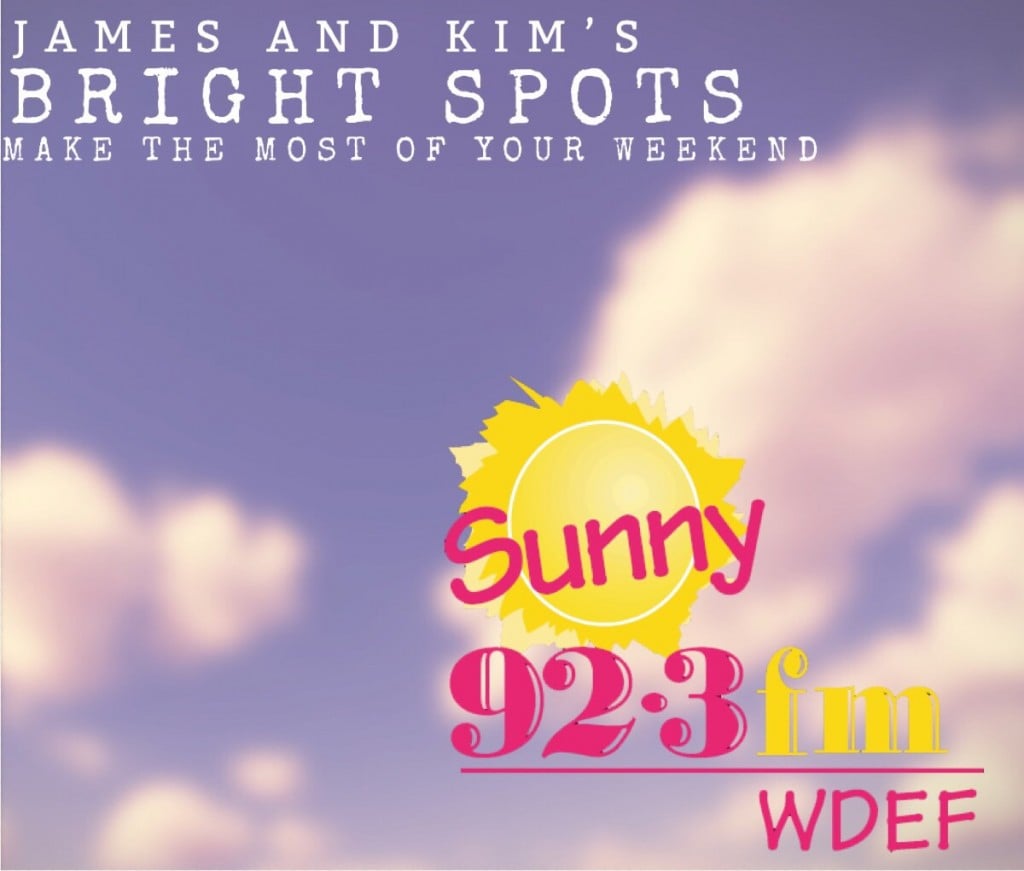 (As of Wed. Sept. 30th at 12noon)   The Tennessee Titans/Pittsburgh Steelers game that was going to be played this Sunday, October 4th,  has been postponed, due to a high number of positive Covid-19 results at the Titans camp. The game may be played Monday or Tuesday instead (details should be released soon). 
      Put a yellow light bulb in the lamp next to your bed, and you'll fall asleep sooner. Bright white light bulbs interfere with the melatonin in our brain, which means we can't get sleepy as quickly. So choose a yellow bulb.
     Meteorologist Brian Smith says the colors of the leaves should be peaking in mid-to-late October, here in the Tennessee Valley.
     The Atlanta Braves play Game 2 of the Wild Card series on Thursday (Oct. 1st) at 12:08pm. (Game 3, if necessary, will be Friday at 3:08pm). The Braves are hosting the Cincinnati Reds.
    Who will enjoy half-priced tickets to the Tennessee Aquarium throughout October? College students, staff, and faculty members. Show a valid I.D, or a recent transcript, or a pay stub, and enjoy the Aquarium at half-price this month. Again it's for college students, staff, and faculty members.
     Alhambra Shriners have cancelled this year's Circus because of Covid concerns, but you'll see the Shriners Clowns out on the streets over the next few weeks. Look for them in Tennessee, Georgia, and Alabama, collecting money for their Shriner's Children's Hospital.
     There are "Little Libraries" around town for book exchange. Leave a book, or… need a book, take a book.  400 Glenwood Drive;   the corner of Hixson Pike and Dorchester Road;   and at the corner of Dallas Road and Curve Street.  LittleFreeLibrary.org