Holiday Weekend Celebrations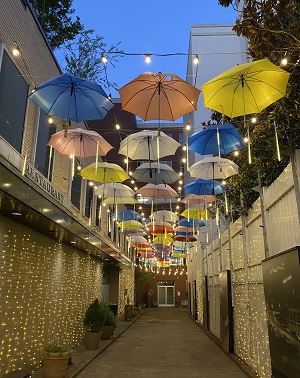 Friday July 1st – The Chattanooga Lookouts will have a fireworks display on Friday night, right after the Lookouts game is completed. The game starts at 7:15
Friday July 1st – an Independence Celebration will be at the Mars Theatre in downtown Lafayette, on Friday at 7pm. Live patriotic music will be followed by fireworks at 10. Free, but donations will be accepted.
Saturday July 2nd – in Soddy Daisy, at Soddy Lake and Municipal Park. Beginning at 9am on July 2nd, it's family fun with sweet treats, vendors, live music, face painting, a car show, pony rides and more. For information, visit soddy-daisy.org or call  (423) 718-1735.
Saturday July 2nd –  The Catoosa County "Run, White, & Blue", at the Colonnade off Battlefield Parkway. It's a 5K Run and a 1-mile Fun Walk, beginning at 7am. Awards will be given. Register now online at CatoosaChamberOfCommerce.com/run
Saturday July 2nd – The City Of Chickamauga will have crafters, music, and more, July 2nd from 4pm until 10pm. Bring your lawn chair. It's free.
Saturday July 2nd – Pops On The River. Bring the family to Coolidge Park for free patriotic entertainment. At 5:30 "Love Peace & Happiness", with the sounds of Motown, will perform. At 8pm it's The Chattanooga Symphony and Orchestra. Then fireworks at 9:45, all sponsored by Chattanooga Presents.     
Saturday July 2nd – The Chattanooga Lookouts will have a fireworks display right after the Lookouts game has been completed. Saturday night's game begins at 7:15pm.
Saturday July 2nd – Lake Winnie will have a fireworks display over the park at 10pm.
Sunday July 3rd – The Collegedale Freedom Celebration will be held at The Commons on Sunday July 3rd, from 4pm until 9:30. Activities include a petting zoo,  face painting, food trucks and more. Fireworks at 9:30pm.