40 Years Ago: Fleetwood Mac's 'Mirage' Hits Number One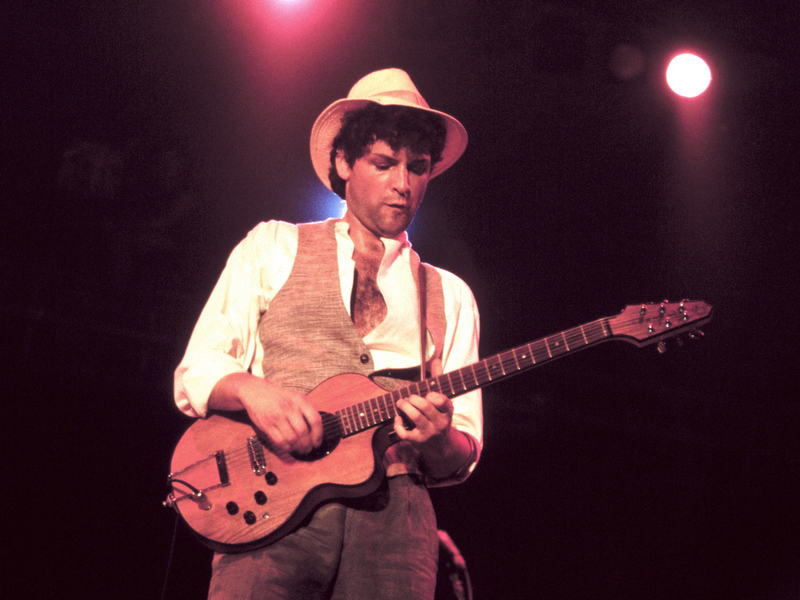 It was 40 years ago Sunday — August 7th, 1982 — that Fleetwood Mac's Mirage hit Number One. The album, which was released on June 18th, 1982, was the group's first studio set of the decade and topped the album charts for five straight weeks.
Mirage, which was released in the wake of Stevie Nicks' 1981 solo breakthrough, Bella Donna, was pushed by constant airplay of its first two singles and videos — Christine McVie's "Hold Me" and Nicks' "Gypsy." A third song from the set, McVie's opening track "Love In Store" stalled at Number 22.
In Britain, Lindsey Buckingham's neo-rockabilly track, "Oh Diane" was released as a single and scored the band its only Top 10 hit off the album there, when it peaked at Number Nine.
Back in 2016 an expanded version of Mirage, features the remastered original 1982 album, a second disc of 19 alternate versions and outtakes, along with a third disc featuring highlights from the band's brief U.S. tour in support of the album.
We caught up with Mick Fleetwood and asked him if he's actually gone through the entire deluxe reissue of Mirage: "Oh yeah, we've all heard it — a while ago, to be quite blunt. So, we're very happy with the way Warners. . . they do a lot of leg work. Y'know, we don't actually have anywhere near — sadly — we don't have anywhere near the archive (the) Beatles, and (Rolling) Stones, and Eagles and. . . I'm always happy when we do find something with outtakes and stuff like that that have been kept, and also it's that time to do that. We've never really got into it. The Stones and the Beatles, they've been doing this for a long time."