Adele Went To Therapy Five Times A Day During Divorce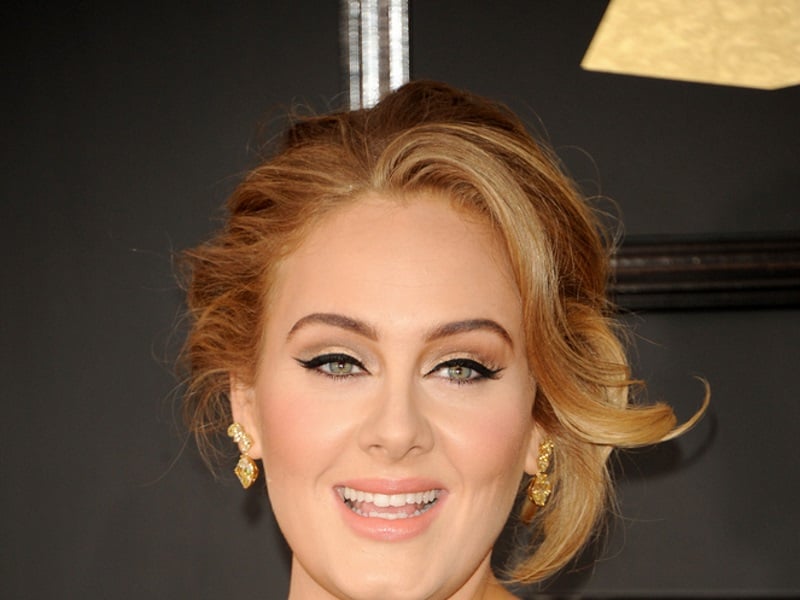 Adele was going to therapy five times a day during her divorce from Simon Konecki.
According to BuzzFeed, the "Hello" singer opened up about taking care of her mental health during a recent show in Las Vegas.
She told the audience, "I started having therapy again because I went a few years without. I needed to start. Before, obviously, when I was going through my divorce I was basically having five therapy sessions a day."
She added, "But now I am doing it because I just want to make sure I'm topping myself up every week to make sure I can give you everything."
Adele revealed that performing normally "terrifies me and fells me with dread," but that she was using her recent sessions to get past that feeling.
She continued, "That is why I am not a big touring artist. I did it last time to prove I could do it. But this experience of being in a room this size, I think I might be a live artist for the rest of my life."