Adidas Is Selling Yeezy's Again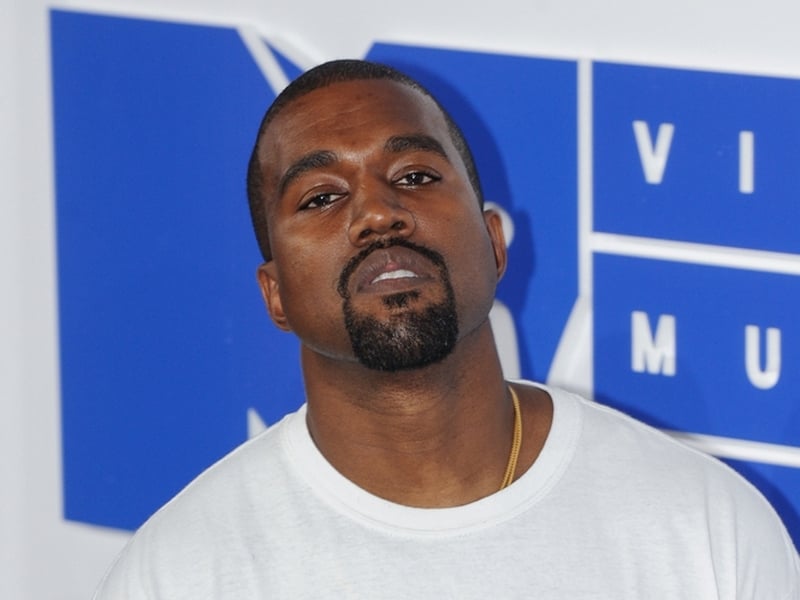 Six months after ending its partnership with Kanye West, Adidas has resumed selling Yeezy's sneakers. According to XXL, yesterday (May 31st), Adidas released a new Yeezy drop that features 15 of the rapper's shoe designs including different colorways of the Yeezy Boost 350 V2, Foam Runner, Yeezy Slide and more.
A message on Adidas' website reads: "A portion from the sale of these items will be donated in support of the fight for discrimination, hate, racism and anti-Semitism."
In other news, a judge has denied Adidas' request to re-freeze $475 million of Kanye's Yeezy funds. Adidas submitted a request to re-freeze $75 million of Ye's money.
Billboard obtained court documents revealing that the judge denied the emergency motion during a hearing in Manhattan earlier this week. Adidas expressed concern over how Ye would use the money, stating that they would suffer "irreparable harm" if the funds were not frozen.