Adidas Sells First Batch Of Kanye West's Leftover Shoes For $437M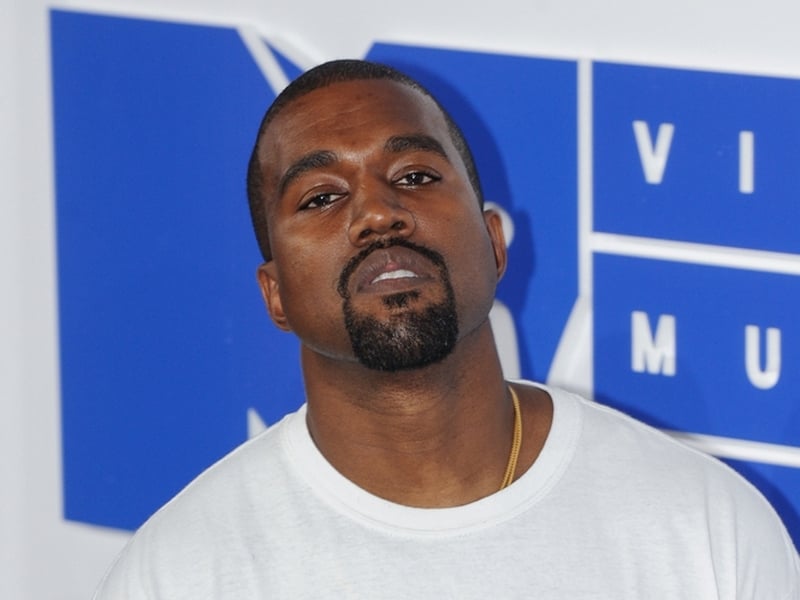 Adidas told its shareholders in May that it would start getting rid of the Yeezys leftover after it ended Kanye West's deal due to his outspoken antisemitism. The company added that a sizable portion of the proceeds would be donated to charity. Yesterday, it was announced that first sale of leftover Yeezys, which accounted for nearly a quarter of the remaining stock, brought in $437 million.
The Anti-Defamation League and a non-profit founded by George Floyd's brother are among the charities that will be getting $120 million in donations. "We will continue to carefully sell off more of the existing Yeezy inventory," CEO, Bjørn Gulden. "This is much better than destroying and writing off the inventory and allows us to make substantial donations." It's not clear if Kanye West will receive royalties from the sales.