Al Pacino And His Girlfriend Noor Alfallah Welcome Their First Child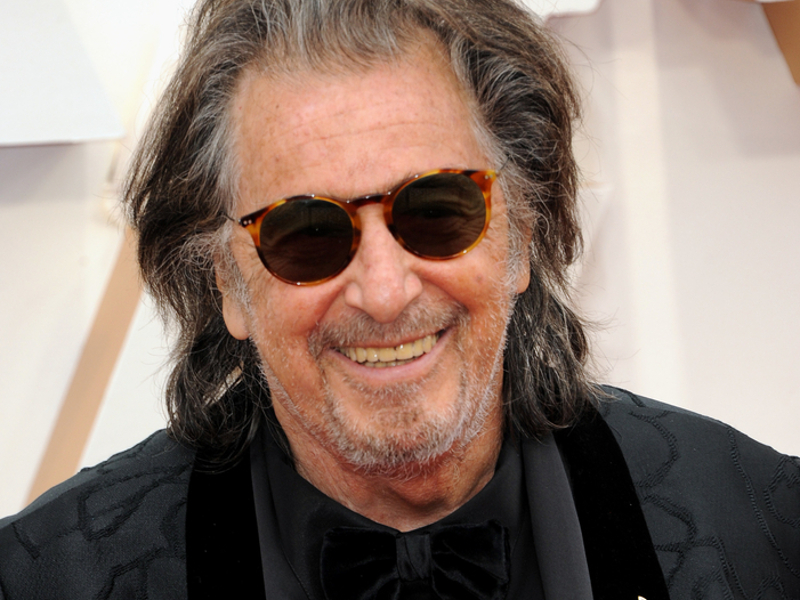 83-year-old Al Pacino and 29-year-old Noor Alfallah welcomed their first child to the world on Thursday (June 15th). A rep for the couple said the Godfather actor's fourth child is a baby boy named Roman.
The day before this news broke, Chelsea Handler shared a video to Instagram roasting "horny old men" Al Pacino, Robert De Niro, Alec Baldwin, and Elon Musk for continuing to have children. "There's an epidemic sweeping the country and, no, it's not another virus, it's worse. Horny old men who won't stop spreading their seed," the Chelsea Lately star joked in the video.
"Don't get me started on these four horny old men who have never met a broken condom they didn't like," she said, including photos of the four famous men in the video. "They cannot stop procreating. Between the four of those guys, they have 32 children."
The comedian ended the skit with the slogan, "Horny old men – it's never worth the money."