Alec Baldwin's Lawyer Calls Involuntary Manslaughter Charges A 'Miscarriage of Justice'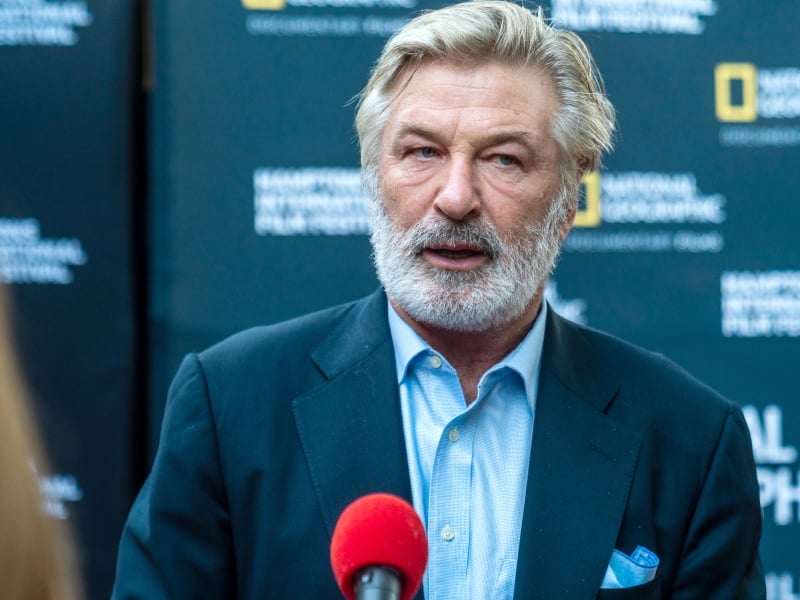 Alec Baldwin's lawyer is calling the new charges filed against the actor "a terrible miscarriage of justice."
On Thursday (January 19th) the New Mexico District Attorney's office filed two involuntary manslaughter charges against the actor and Rust armorer Hannah Guiterrez Reed in the shooting death of Halyna Huthins.
Attorney Luke Nikas told NBC News, "This decision distorts Halyna Hutchins' tragic death. Mr. Baldwin had no reason to believe there was a live bullet in the gun—or anywhere on the movie set. He relied on the professionals with whom he worked, who assured him the gun did not have live rounds. We will fight these charges, and we will win."
Gutierrez-Reed's attorney, Jason Bowles, also gave a statement to the outlet, stating that his client "did not commit involuntary manslaughter" and they intend "to bring the full truth to light and believe Hannah will be exonerated of wrongdoing by a jury."
Hutchins was shot when Baldwin discharged a "prop firearm" while shooting Rust in New Mexico in October 2021. Hutchins, the film's director of photography was struck and killed, while director Joel Souza was wounded during the incident.