Alexa Nikolas Says Jonah Hill 'Shoved His Tongue' Down Her Throat When She Was 16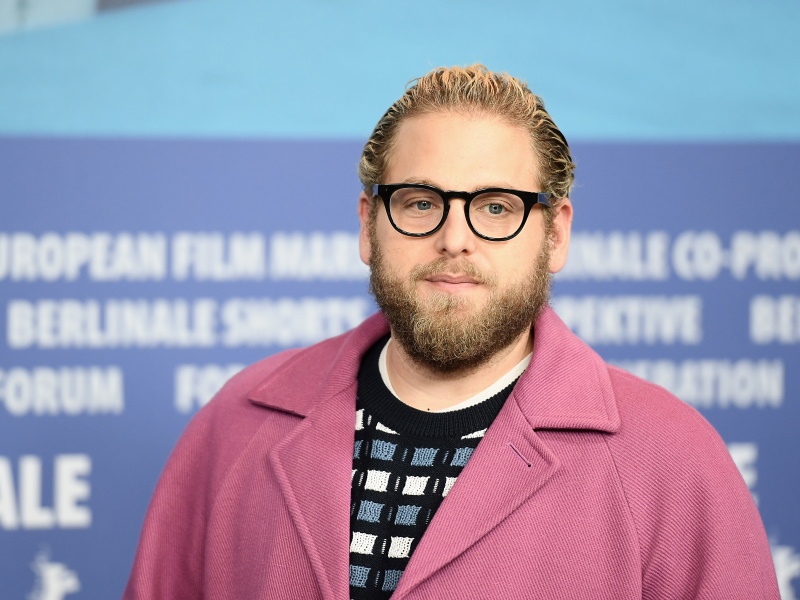 Zoey 101 star Alexa Nikolas is alleging that Jonah Hill "slammed" her against a door and "shoved his tongue" down her throat when she was just 16 years old. This comes after Hill's ex-girlfriend, Sarah Brady, accused the Superbad actor of emotional abuse.
Nikolas wrote that she was attending a party hosted by Justin Long when Hill approached her and offered her a cigarette. "#JonahHill didn't hand me the cig which I thought was weird," the Walking Dead actress tweeted.
"And then as we walked back to the door I asked him for it and he said nothing but slammed me to the door and shoved his tongue down my throat. I was so appalled I pushed him off of me and ran inside."
Hill has denied the claims to Page Six via his attorneys, calling Nikolas' story "a complete fabrication."
Nikolas told the outlet, "I was a child so I obviously felt scared and angry. Sadly, this wasn't the first time I've been assaulted or objectified as a child."