Alicia Keys' 8-Year-Old Son Served As Her 'Bodyguard' Onstage In Seattle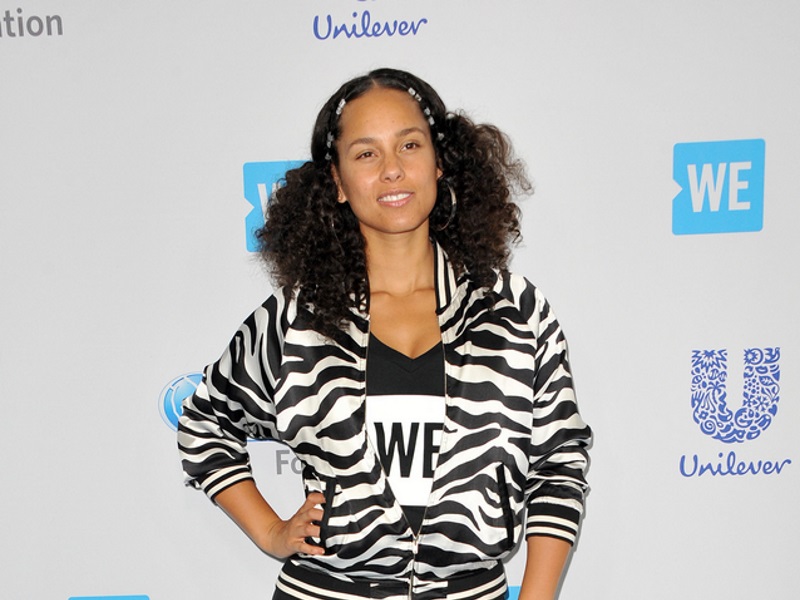 Alicia Keys brought her Keys To The Summer tour to Seattle on Sunday, and her youngest son, Genesis, provided some extra onstage security. "He heard how people been acting at shows lately," dad Swizz Beatz captioned a photo of the boy standing guard by his mom. "My boy serious in real life." The 8-year-old had a stern expression on his face as stood next to her piano with his hands in his pockets.
"My boy said I'm not playing no games on mom's stage," Swizz wrote in a photoset. "He a real serious one. Thank you Gen we love you and your protection. He didn't care she was live on stage." Keys previously said she was excited to tour with her family. "Fortunately it's in the summer, so my family gets to come and hang out with me and and that's the best because we do fun things in different cities," she said.