Allison Mack Is Released From Prison Early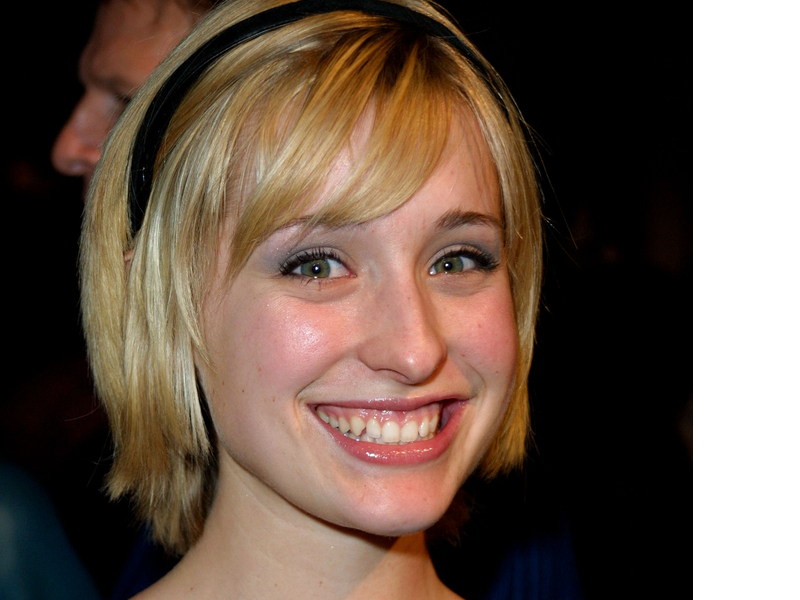 Smallville actress Allison Mack was released from a federal prison in California on Monday (July 3rd). Mack pleaded guilty in a sex-trafficking case regarding the cult-like group NXIVM. She served two years out of her three-year sentence.
During her sentencing in 2021, a federal judge said the 7th Heaven star used her fame as an actress to "recruit women and groom them as sexual partners" for NXIVM leader Keith Raniere. The judge also called her "an essential accomplice."
Raniere was sentenced to 120 years in prison in 2020 for sex trafficking and other crimes. The New York Times reports that he sexually abused multiple women in NXIVM and that some women were branded with his initials.
"I threw myself into the teachings of Keith Raniere with everything I had," Mack wrote in a letter in 2021. "I believed wholeheartedly that this mentorship was leading me to a better, more enlightened version of myself." She added, "This was the biggest mistake and regret of my life."