Ariana Grande Blasted By Ethan Slater's Estranged Wife As 'Not A Girl's Girl'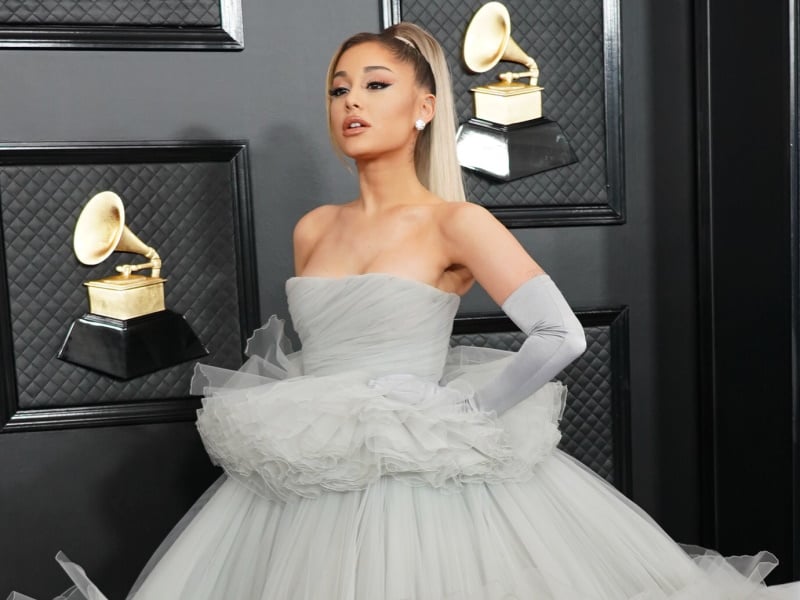 Lilly Jay is speaking out about her estranged husband Ethan Slater's new romance with his Wicked co-star Ariana Grande. "Ariana's the story really. Not a girl's girl," Jay told Page Six. "My family is just collateral damage." The musician says she's focusing on raising her and Slater's baby boy and being "a good mom." "The story is her and Dalton," Jay adds about Grande's soon-to-be ex-husband of two years, Dalton Gomez.
However, sources told Page Six that Jay has been "calling every news outlet to get this story out" while telling Slater privately that "she only cares about protecting their child." The insider adds that: "She's rightfully upset because her marriage fell apart, but Ariana and Ethan didn't do anything wrong," as Slater had already been separated from Jay for two months before things got serious with Grande.