Ariana Grande Debuts New Hair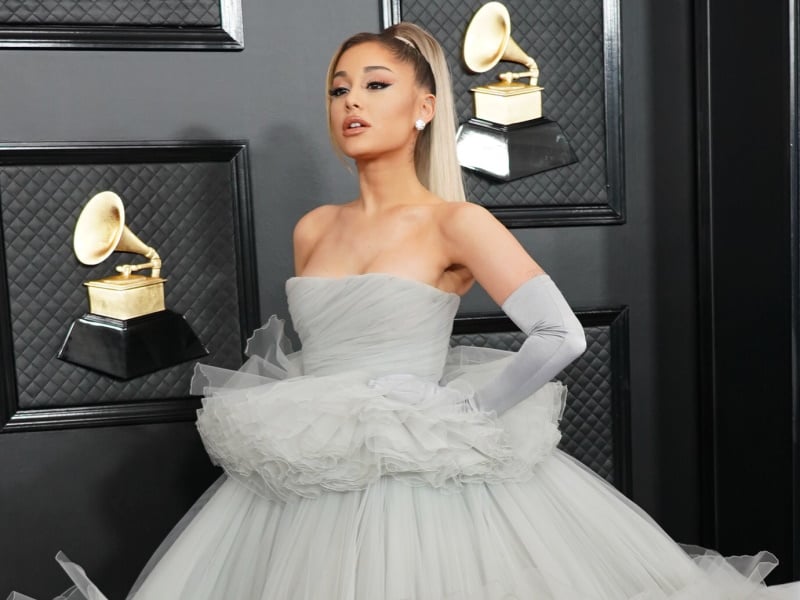 Ariana Grande has a whole new look that she's displaying to the world and she chose social media as her way to show it off to the public.
The singer debuted her new hair, which was a blonde ponytail, in an Instagram post.
She captioned the post, "New earrings."
Ariana has had several hair colors over the years, including her signature brunette and dark blonde looks.