Ashton Kutcher And Mila Kunis Address Letters Of Support For Danny Masterson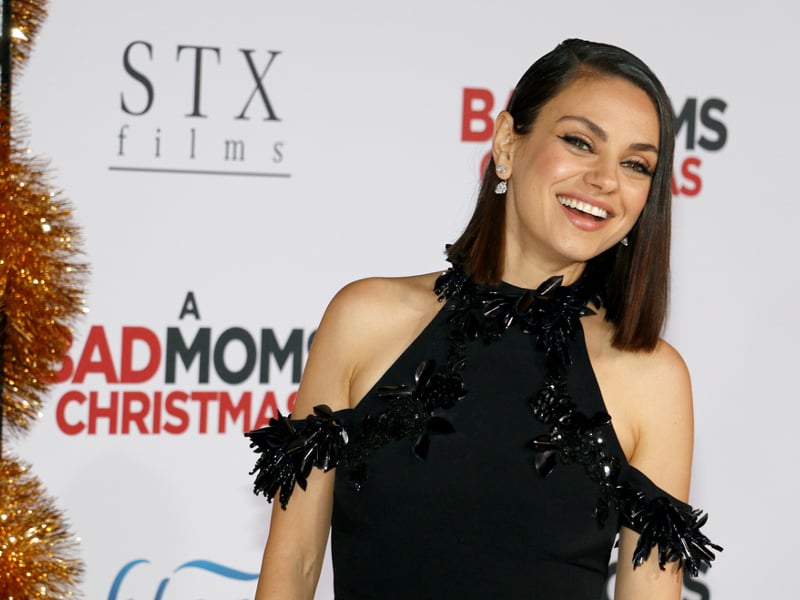 Ashton Kutcher and Mila Kunis are facing significant backlash for writing letters of support for their That '70s Show costar, Danny Masterson, after he was convicted of raping two women in the early 2000s. Masterson was sentenced to 30 years to life in prison on Thursday (September 7th).
Many people took to X to criticize the couple for writing that he was a "role model" and an "outstanding older brother figure." One of Masterson's accusers, Chrissie Carnell Bixler, wrote on her Instagram stories that Kutcher is "just as sick" as Masterson for supporting him.
Christina Ricci called the couple out on her Instagram stories as well. "So sometimes people we loved and admired do horrible things. They might not do these things to us and we only know who they were to us but that doesn't mean they didn't do the horrible things and to discredit the abused is a crime," she wrote.
Kutcher and Kunis released a video on Instagram Saturday (September 9th) addressing the backlash. "We are aware of the pain that has been caused by the character letters that we wrote on behalf of Danny Masterson," Kutcher said in the video. He shared that Masterson's family asked them to "write character letters to represent the person that we knew for 25 years so that the judge could take that into full consideration, relative to the sentencing."
"The letters were not written to question the legitimacy of the judicial system or the validity of the jury's ruling," Kunis added. "Our heart goes out to every single person who's ever been a victim of sexual assault, sexual abuse or rape."