Austin Majors, Will Smith, Chris Rock + More!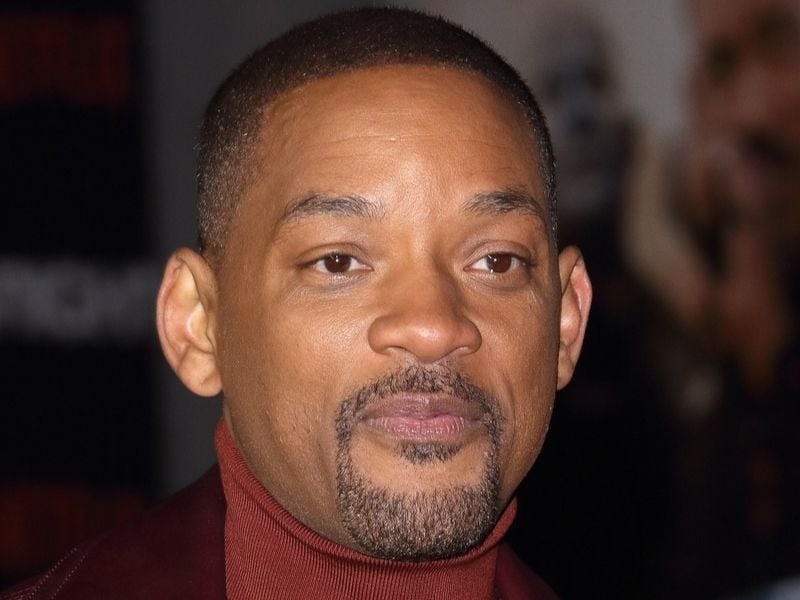 FORMER CHILD ACTOR AUSTIN MAJORS DIES AT 27: Page Six reports that Austin Majors, the former child actor who played Theo Sipowicz on NYPD Blue, was found dead at a homeless facility on Saturday (February 11th). He was 27 years old. While his cause of death is not yet known, the outlet reports that a fentanyl overdose is suspected. Majors' family confirmed the news on Monday (February 13th) and said in a statement that he was "a loving, artistic, brilliant, and kind human being."
ACADEMY PRESIDENT SAYS RESPONSE TO OSCARS SLAP WAS 'INADEQUATE:' Deadline reports that at the annual Oscar Nominees Luncheon Monday (February 13th), the President of the Academy of Motion Picture Arts and Sciences, Janet Yang, called the Academy's response to Will Smith slapping Chris Rock at the 2022 Oscars "inadequate." She told nominees, "I'm sure you all remember we experienced an unprecedented event at the Oscars. What happened onstage was fully unacceptable, and the response from our organization was inadequate. We learned from this that the Academy must be fully transparent and accountable in our actions, and particularly in times of crisis you must act swiftly, compassionately and decisively for ourselves and for our industry. You should and can expect no less from us going forward."
'BARNEY' IS GETTING A REBOOT: According to The Hollywood Reporter, Barney the dinosaur is the next '90s icon to get a reboot. Mattel announced on Monday (February 13th) that an animated series will be released in 2024, along with a line of consumer products for those under the age of six. The company added, "Apparel and accessories for adult fans, featuring classic Barney, are also in development."
AMY POEHLER AND TINA FEY ANNOUNCE JOINT COMEDY TOUR: People reports that Amy Poehler and Tina Fey are going to be hitting the road together in their first joint comedy tour starting in Washington, D.C. this April. A press release states that they will "celebrate their thirty years of friendship with an evening of jokes, iconic stories and conversational entertainment." The pair joked, "If this tour goes right, we can finally end this friendship!"
CHECK OUT THE TRAILER FOR THE 'CHILDREN OF THE CORN' REMAKE: Deadline reports that the first trailer for Kurt Wimmer's reimagining of Stephen King's Children of the Corn dropped on Monday (February 13th). According to the outlet, the movie follows "a 12 year old girl in Nebraska who is possessed by a spirit in a dying cornfield. She recruits the other children in her small town to go on a bloody rampage and kill all the adults and anyone else who opposes her." The film is expected to reach theaters on March 3rd.