Authorized Charlie Watts Biography Announced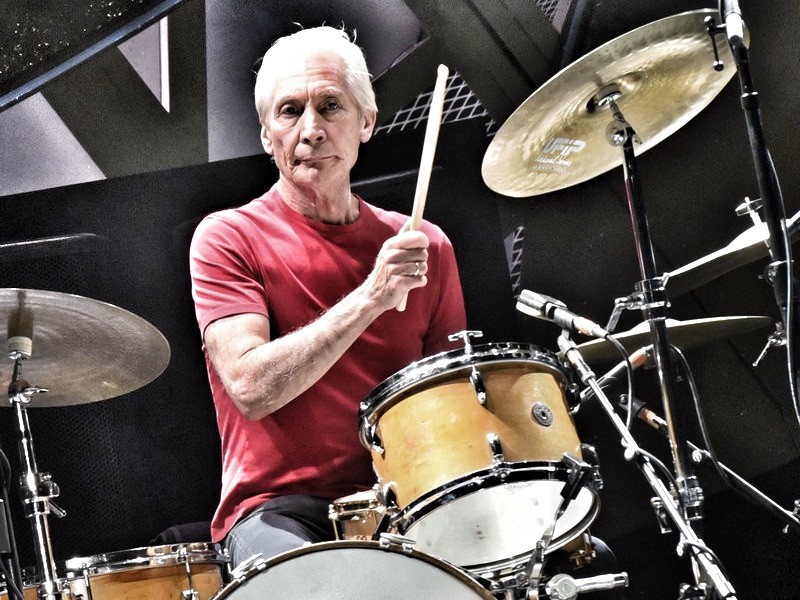 Coming just over a year after his death will be the first authorized biography on the Rolling Stones' late-drummer Charlie Watts. Watts, the Stones' musical bedrock, died of cancer last August 24th at the age of 80. The band has carried on with longtime Keith Richards' solo partner Steve Jordan manning the drum stool.
The new book, titled Charlie's Good Tonight: The Life, The Times, And Rolling Stones: The Authorized Biography Of Charlie Watts, was written by Paul Sexton and will be published in England on September 15th with a U.S. on sale date set for October 11th.
According to Best Classic Bands, "The biography includes forewords by Mick Jagger and Keith Richards, and interviews with the two, as well as Ronnie Wood, Bill Wyman, and many of Watts' family members, among others."
For Charlie Watts — who was by far the most private of the Rolling Stones — and the only member to have celebrated over 50 years of marriage — being known as one of rock's most influential drummers is more than enough for him: "Obviously, it's very flattering, it's like saying, 'the greatest rocker' — whatever you're called — it's better than being called the worst, isn't it? I mean, I appreciate the difference in words there. It's nicer to be called the greatest than the worst, but, y'know, I do get embarrassed. But I'm like that, y'know?"
The Stones next perform on July 11th in Brussels, Belgium at King Baudouin Stadium.