'Avatar: The Way Of Water' Keeps The Box Office Busy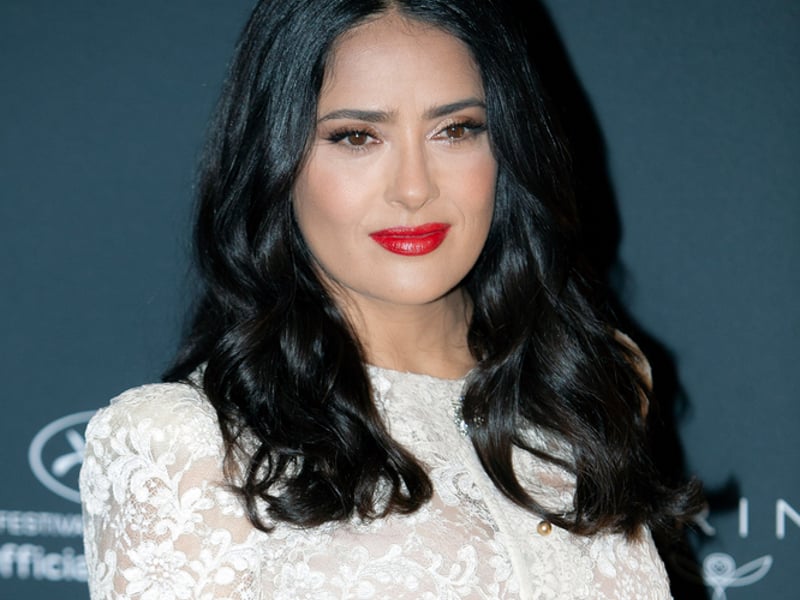 The domestic box office is seeing a successful start to the new year, pulling in an estimated $514.7M from January 1st to January 22nd—thanks in large part to Avatar: The Way of Water. Deadline reports that this is almost 40% higher than last year's box office count, which saw $370M during the same time period.
Puss in Boots: The Last Wish climbed the chart over the weekend, taking second place from M3GAN, which landed in fourth behind Missing. Puss in Boots 2 brought in $11.5 million and is said to be mirroring Sing 2 from last year.
Box Office Numbers from Friday (January 20th) through Sunday (January 22nd):
1. Avatar: The Way Of Water, $19.7 million
2. Puss in Boots: The Last Wish, $11.5 million
3. Missing, $9.3 million
4. M3GAN, $9.1 million
5. A Man Called Otto, $9 million
6. Plane, $5.3 million
7. House Party, $1.77 million
8. That Time I Got…, $1.459 million
9. Black Panther: Wakanda Forever, $1.39 million
10. The Whale, $1.28 million