Avril Lavigne Praises Machine Gun Kelly's Musical Evolution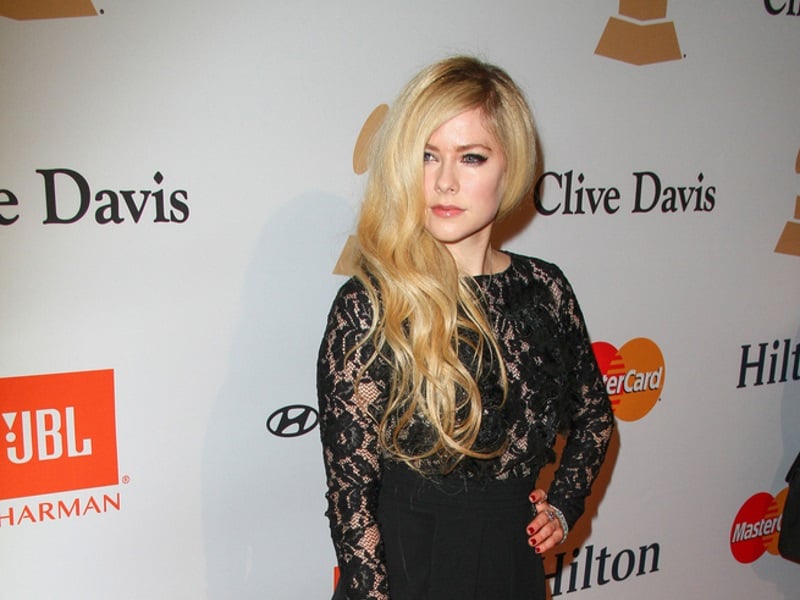 In an excerpt from this year's Time 100 issue, Avril Lavigne praised the music evolution of Machine Gun Kelly.
When asked about some of her favorite musicians, she talked about Kelly and said he has grown in the "most authentic way." She explained how he started as a rapper and evolved into one of the biggest rock stars in the world.
She said, "I have a lot of respect for him and how thoughtful he is with his craft. When he's performing, you can't help but love him even more because he puts on such a good show."
Earlier this year, Kelly appeared on Lavigne's seventh studio album, Love Sux, on a song called "Bois Lie." Lavigne also joined him on his Mainstream Sellout tour this past summer.
TL;DR:
Avril Lavigne praised the music evolution of Machine Gun Kelly.

She said, "I have a lot of respect for him and how thoughtful he is with his craft. When he's performing, you can't help but love him even more because he puts on such a good show."