Bam Margera Was Pronounced Dead During December Hospitalization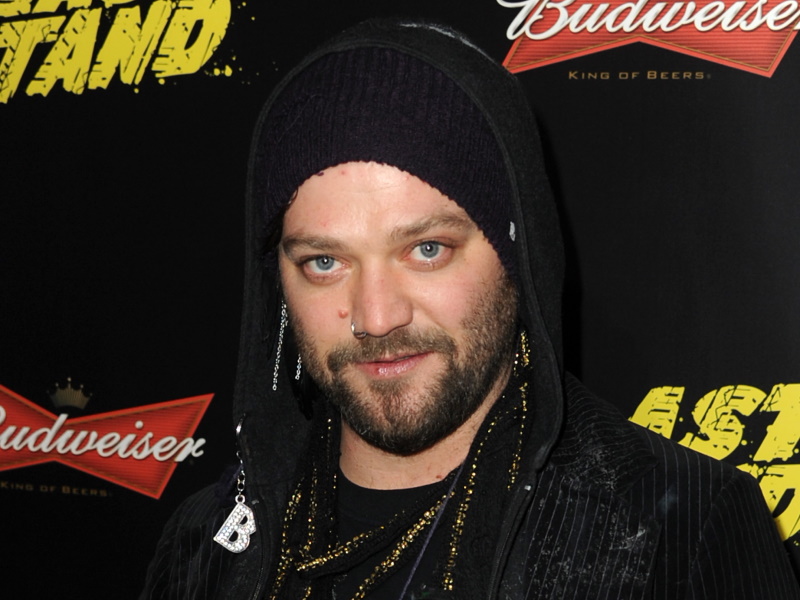 Bam Margera was pronounced dead during his December 2022 hospitalization.
The Jackass alum told his former co-star Steve-O on the latest episode of the Wild Ride podcast that he had a "gnarly" case of Covid and his "body was shutting down" when he was admitted to the hospital last month.
Margera said, "I went into four seizures, each one lasting 10 to 20 minutes. On the fourth one I bit my tongue so hard it was nearly fallen off. It got so swollen and puffy it wouldn't fit in my mouth. I was drinking the infected blood which gave me pneumonia as well."
The Viva la Bam star added that he was ultimately pronounced dead before being intubated on December 8th. He woke up five days later and stayed in the hospital for an additional three.