Beyonce Is Vetting Artists & Producers For 'Me Too' Allegations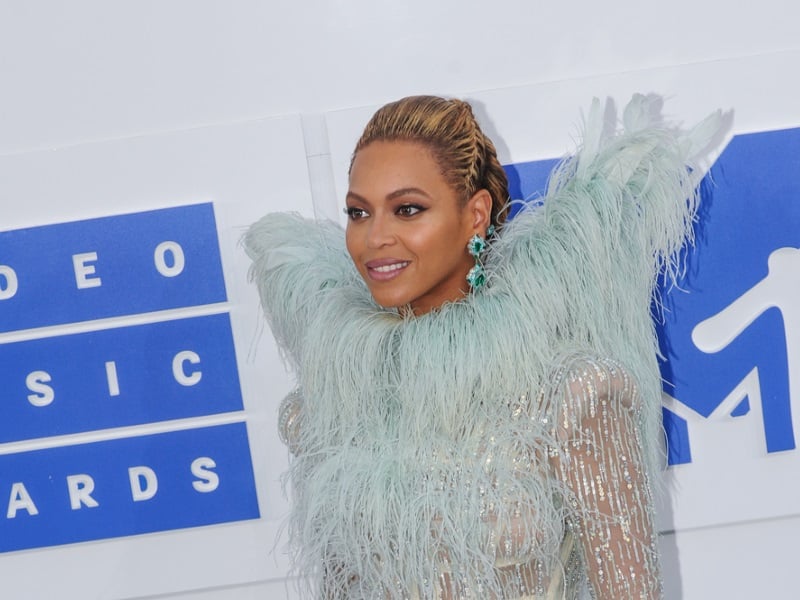 Reports say that Beyonce has been vetting artists and producers who work on her album for any "Me Too" allegations. Back in 2020, producer Detail, who worked on Beyonce's 2013 hit "Drunk In Love," was arrested on 15 counts of sexual assault. According to The Sun, a source said Beyoncé was "devastated" by the allegations. As a result, she makes sure nobody in her camp is potentially problematic.
A source told the UK Sun, "She stopped working with him and her team now run #MeToo checks on any potential collaborators. Two songs from high-profile artists have been rejected because of alleg­ations they are facing. Although neither has been found guilty, she's sending a clear message to the industry in the wake of troubling cases from people like R. Kelly and Harvey Weinstein."
While some may think this is extreme, the source added Beyoncé doesn't want any kind of abuse or harassment to be "normalized" and simply "doesn't care" about what anyone thinks.
Detail was charged with raping five women and sexually assaulting a sixth between 2010 and 2018. The musician, born Noel Fisher, has denied all allegations and is currently being held on $6.9 million bail.