Billie Eilish and Lana Del Rey Bond Over Criticism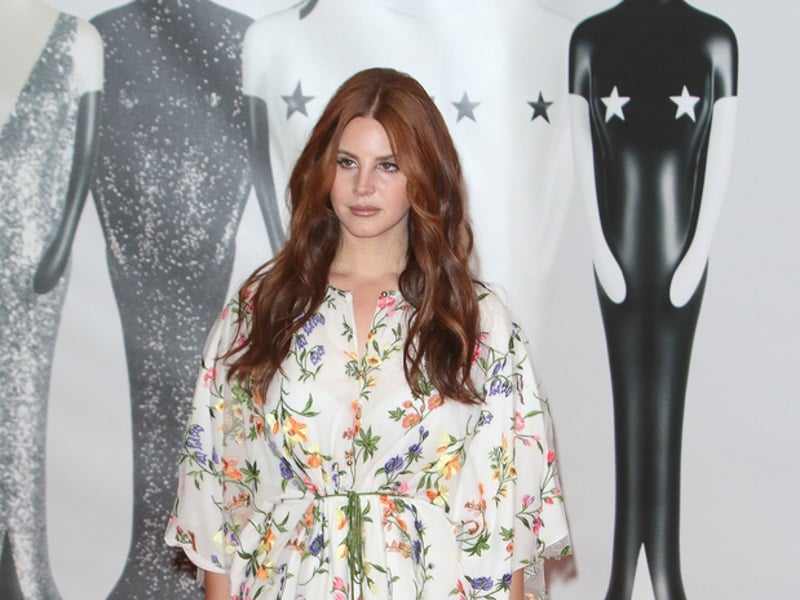 Billie Eilish and Lana Del Rey bonded over the difficult criticisms they've received as young artists in the most recent issue of Interview Magazine.
The "Born to Die" singer explained that early in her career, she was accused of having anti-feminist lyrics. She continued, "Someone recognized me and gave me a shove. Or in San Francisco, I was eating at a bistro and a woman threw a book about feminism at my face." Eilish, on the other hand, said that she tends to get hate on TikTok.
The "Bad Guy" artist sympathized, "They don't ever let anything go. You literally can't make a single mistake ever. No matter what you do to redeem yourself, it doesn't matter. They decide that's who you are and that you deserve death."