Billie Eilish Announces New Song From 'Barbie' Soundtrack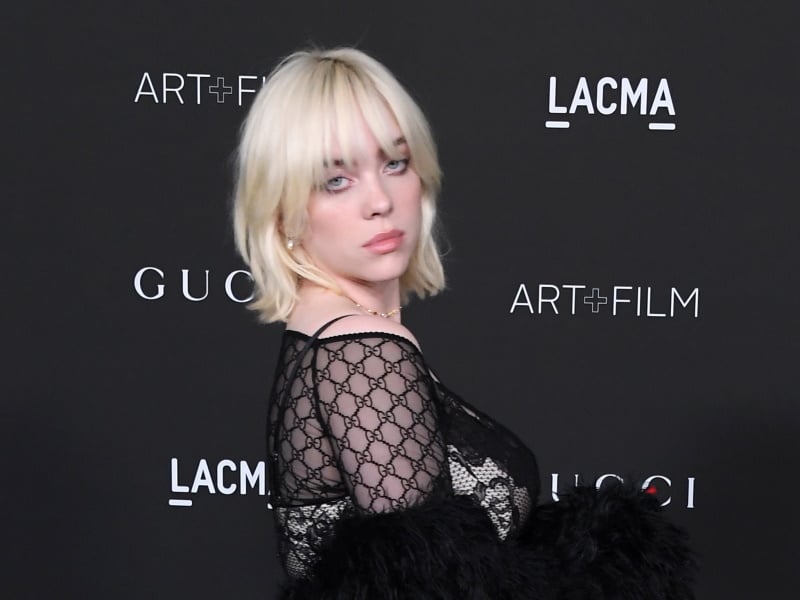 On Thursday (July 6), Billie Eilish shared news via Instagram that she has a new song on the Barbie soundtrack that will be out on July 13.
She wrote, "We made this song for Barbie and it means the absolute world to me. This movie is gonna change your lives and hopefully the song will too. Get ready to sob."
The new song, titled "What Was I Made For," will be her second release of the year.
SIDE NOTES
The Barbie soundtrack includes songs from Lizzo, Fifty Fifty, Kali, Gayle, Khalid, Haim and Ava Max.