Billie Eilish Is 'Really Happy' With Her New Boyfriend, Jesse Rutherford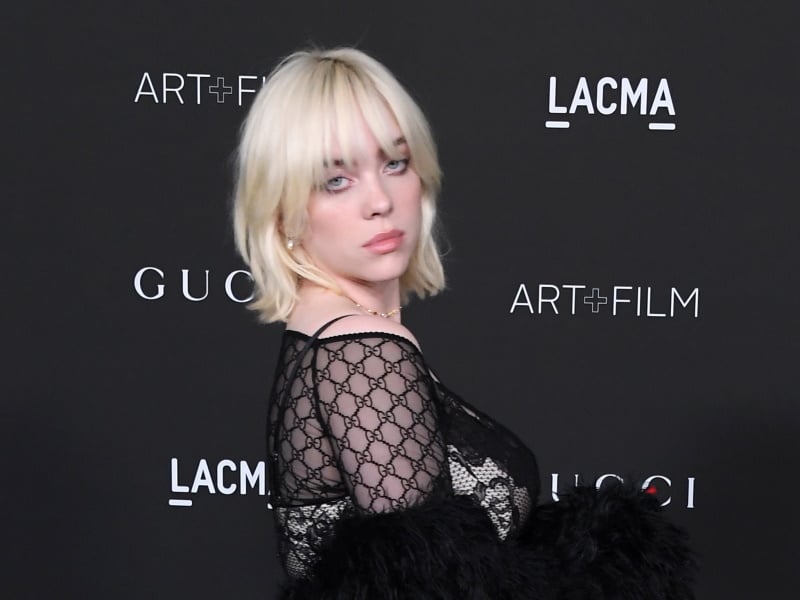 Billie Eilish opened up about her boyfriend, Jesse Rutherford, in her sixth annual Vanity Fair interview.
The 20-year-old star told the outlet that she's "really happy" with the 32-year-old The Neighborhood frontman.
She said, "I managed to get my life to a point where I not only was known by a person that I thought was the hottest f—ing f—er alive, but pulled his ass. Are we kidding me? Can we just claps round of applause for me? Thank you! Jesse Rutherford, everyone."
After six consecutive Vanity Fair interviews, Eilish said that she's probably going to start taking breaks between years.