BLACKPINK Drops Trailer For Single, Album and Forthcoming Tour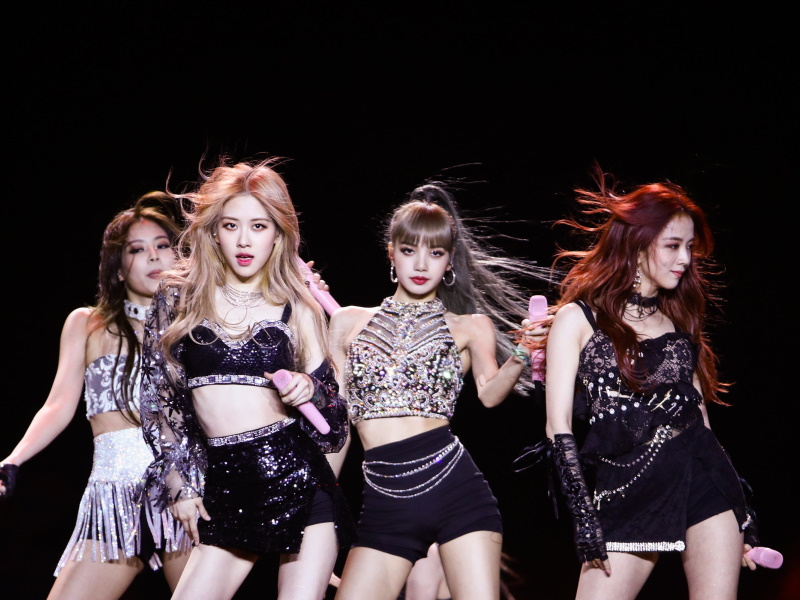 BLACKPINK teased more new music in a trailer released Sunday (July 31st).
In the 30-second teaser, titled "Born Pink," features a snippet of what appears to be a new song, along with some important dates.
According to the video, a pre-release single is scheduled for August, followed by the album drop in September, and a world tour set for October.