Britney Spears Calls Jamie Lynn Her 'Heart' In Instagram Post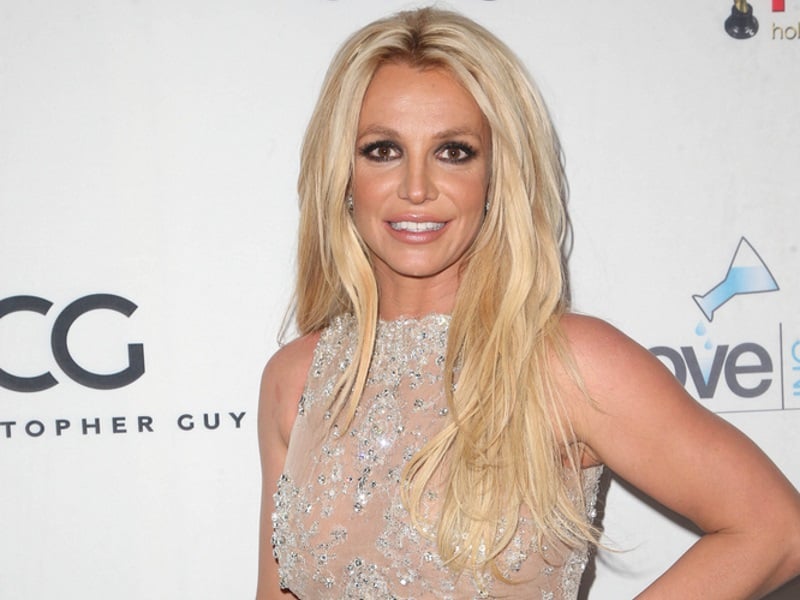 Could it be possible that Britney and Jamie Lynn Spears have made up?
The "Toxic" singer publicly congratulated her sister on her upcoming reality show and referred to her as her "heart" on Friday (December 2nd).
The elder Spears wrote, "Congratulations on being so brave, inspiring, and showing guts and glory in your show!!! You ain't alone… if anybody knows what that feels like… I get it. My baby sister!!! I love you!!!"
Britney previously called Jamie Lynn "scum" and accused her of writing a tell-all book at her expense.