Britney Spears Introduces Fans To Her Adorable New Puppy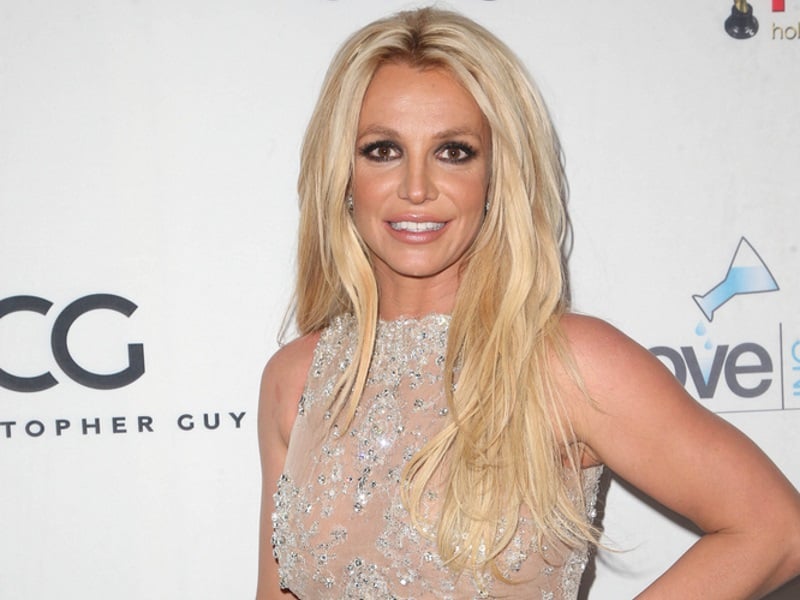 Britney Spears shared a video on Instagram yesterday of her adorable new puppy. The breed is unclear, but the white fluffy dog is seen running around Spears' feet. "Introducing Snow … the new addition to the family … it's her world and we just live in it," the caption reads. TMZ reported earlier this week that Spears and her soon-to-be ex-husband Sam Asghari share 5 dogs between them, and have already agreed to a custody arrangement.
On Monday, Sam was photographed walking their Doberman, Porsha, who will now live with him full-time. He bought the dog a few years ago as protection for Britney. She gets to keep the other four: an Australian Shepherd named Sawyer, her Yorkie named Hannah, and 2 other smaller dogs. The new dog Britney introduced yesterday brings her total back to five.