Britney Spears Records 'Tiny Dancer' Duet With Elton John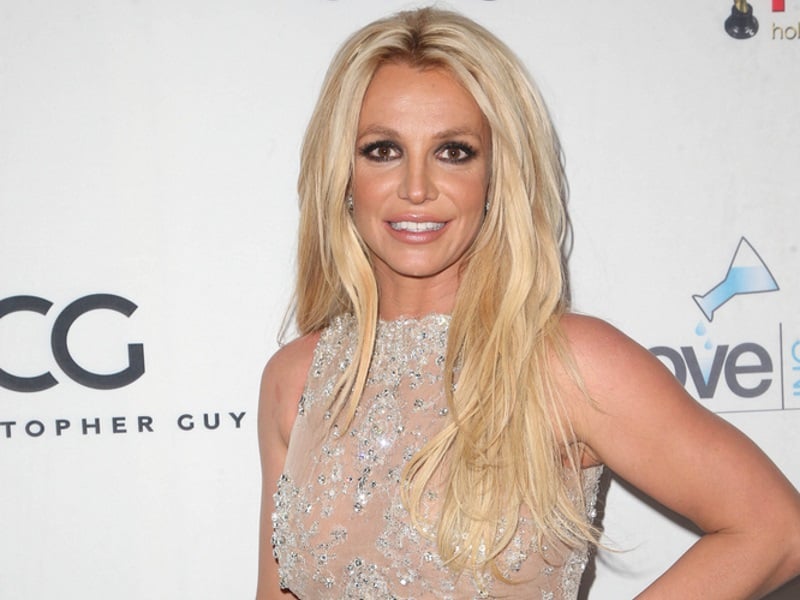 Britney Spears is working with Elton John to make her much-anticipated comeback.
Page Six reports that the embattled pop star secretly recorded a duet with John of his song, "Tiny Dancer" in Beverly Hills last week.
A music industry insider said the recording session was produced by Andrew Watt and added, "This was Elton's idea, and Britney is a huge fan. They have recorded a remix of 'Tiny Dancer' as a full duet — and it is incredible."
According to the source, the track is set to be released by Universal Music next month.