Bruce Springsteen Drops Latest R&B Single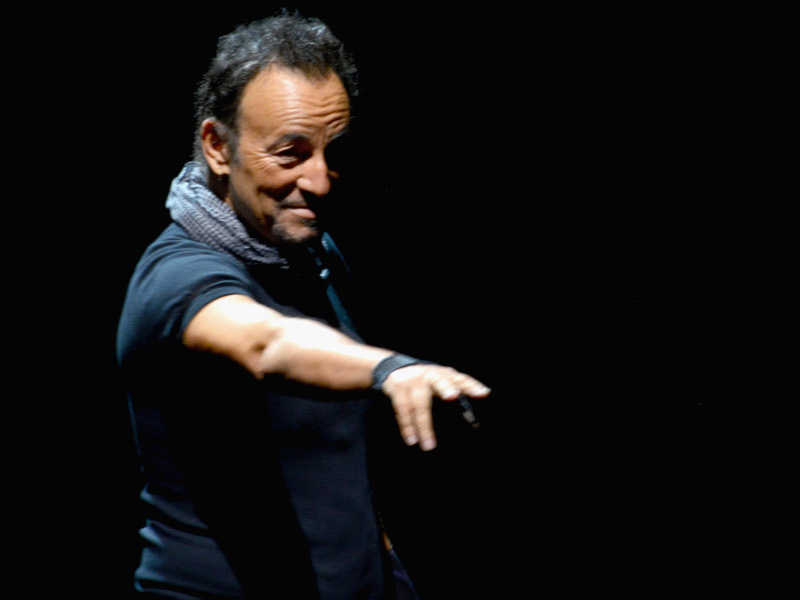 Bruce Springsteen has just released "Don't Play That Song," the third single and video from his upcoming R&B covers collection, titled Only The Strong Survive. The new set, which does not feature the E Street Band, drops on November 11th. "Don't Play That Song" was originally a 1962 single by the late, great Ben E. King, hitting Number Two on Billboard's R&B Singles chart and topping out at Number 11 on the magazine's Hot 100 list.
"The Boss" has previously released videos for his takes on "Do I Love You (Indeed I Do)" a 1965 single by Frank Wilson on the Motown subsidiary, Soul Records, as well as the Commodores' 1985 hit "Nightshift."
Bruce Springsteen says that his audience still figures in heavily in regard to the songs he writes and the albums he records: "All I'm doing right now is, I want to make just some really well-thought out, well-crafted, inspiring records and get music to my audience that is relevant to, hey, the times that we're living in and the times in their lives."
On November 7th, Bruce Springsteen will once again headline the annual "Stand Up For Heroes" benefit taking place this year at Manhattan's David Geffen Hall at Lincoln Center for the Performing Arts.