Bruce Springsteen Forced To Postpone Last Night's Columbus Show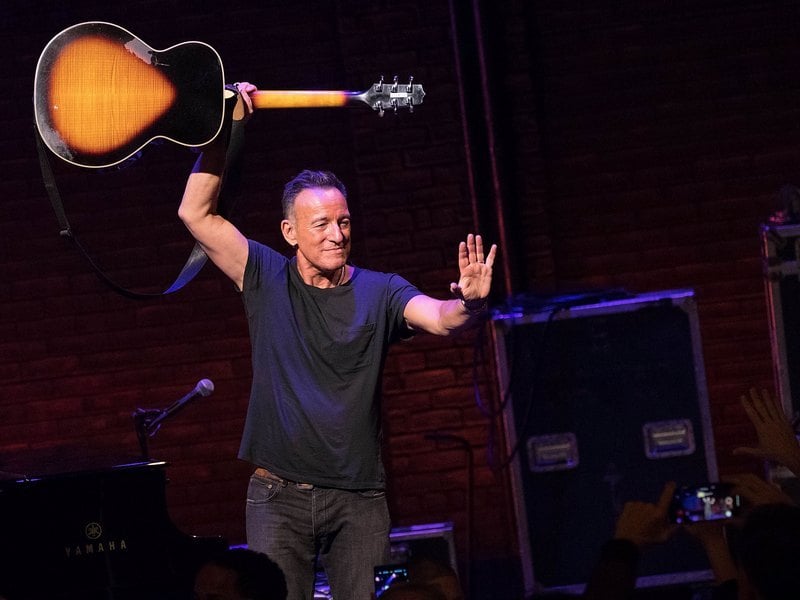 Only hours before showtime, Bruce Springsteen & The E Street Band announced the postponement of last night's (March 9th) concert in Columbus, Ohio. The Nationwide Arena venue posted a message on its website stating, "Due to illness, tonight's Bruce Springsteen and The E Street Band concert at Nationwide Arena has been postponed. We are working on rescheduling the date so please hold on to your tickets as they will be valid for the rescheduled show."
Over the course of the tour, covid has sidelined several bandmembers, forcing the band to play shows without Steven Van Zandt, Soozie Tyrell, Nils Lofgren, and Jake Clemons. There's been no word as to the reason for the postponement, or which member of the ensemble has fallen ill.
Nils Lofgren, who initially replaced Steven Van Zandt in 1984, says that Bruce Springsteen absolutely values having the world's most dependable band at his disposal both on the road and in the studio, and genuinely loves to play with them: "Not putting words into someone's mouth, if I was the caretaker of something like that, I would. . . I know Bruce takes it very seriously. It kind of an extraordinary thing to be the caretaker of."
Bruce Springsteen & The E Street Band's next gig is set for Sunday, March 12th at Uncasville, Connecticut's Mohegan Sun.